Next Steps
Keep scrolling to learn more about what we are doing in response to this mental health survey. 
On the home page you will find resources for students, and at the bottom of this page find some resources that could be helpful to you.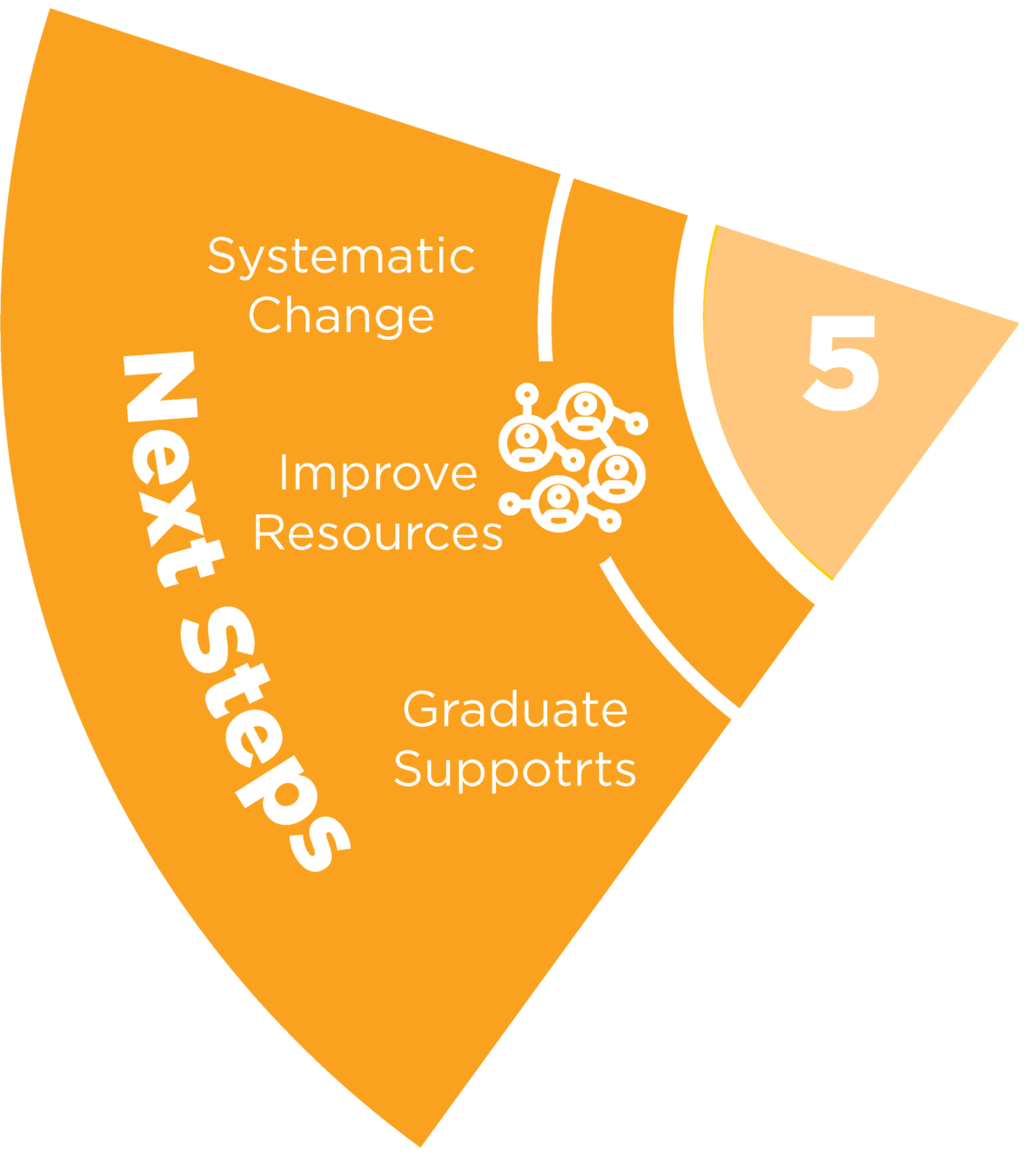 Importance of mental health
Why does FGS care about mental health
Asking students about their mental health is important
We learned that the majority of students are struggling with their mental health. Discovering what exactly is causing this will help us figure out how best to improve the student experience.