Explore workshops with the My GradSkills Matrix
Learn about My GradSkills-endorsed workshops and when you should consider taking them.
How does the Matrix work?
Workshop classifications
The Matrix is a tool that sorts My GradSkills-endorsed workshops into four key areas of transferable skills. Use the Matrix to find and plan workshops that will help you develop skills in these key areas. Understanding your skills in these key areas will be helpful when you start your career search.
Workshop timing
The My GradSkills Matrix also categorizes workshops as early, mid and late to help you decide when in your program a workshop may be most useful for you. See below for lists of early, mid and late workshops.
Key transferable skill areas
My GradSkills Workshop Matrix
Worskhops are offered by several groups across campus. Workshops are generally offered at least once per academic year, or are available by request or online at your own convenience. Contact My GradSkills to learn more about workshops and scheduling.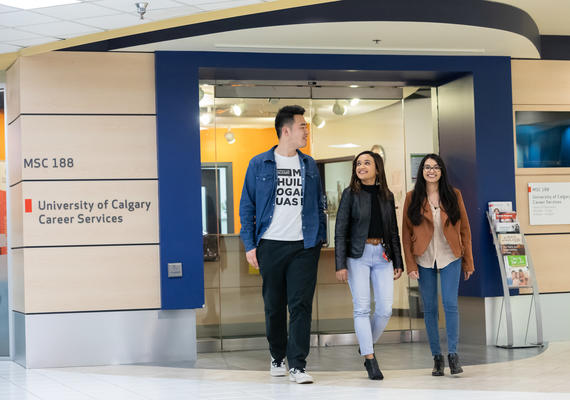 My GradSkills partners
Learn more about organizations across the university offering workshops for grad students.