Welcome to the Faculty of Graduate Studies (FGS) at the University of Calgary.
On behalf of the FGS team, I want to welcome all new and returning graduate students to this innovative and dynamic institution. As a graduate student at the University of Calgary, you are a valued member of a community of scholars, researchers and teachers. Not only do we hope your experience here will positively impact your own future, we hope that you are able to significantly impact others through the contributions to knowledge, teaching, and community that you will make in your time as a graduate student.
At the University of Calgary we celebrate our diverse and inclusive campus culture and community. We welcome faculty and students from across Canada and around the globe—a testament to the success of the University of Calgary's "Eyes High" goal of becoming a global intellectual hub. We aim to keep the momentum going with our Energizing Eyes High strategy. With this, the University of Calgary aims to sharpen its focus on five key areas: research and scholarship, teaching and learning, community engagement, culture, and student experience.
Graduate study is a rewarding, but often-challenging endeavour. While many of your scholarly and research activities will occur in the faculty of your program, FGS is here to help you navigate any obstacles encountered on your academic journey, and to positively enhance your graduate student experience. Whether you have questions, require information or support, or would like to take part in programs we offer, there are various ways you can access people, information and services:
We are located on the tenth floor of Earth Sciences (ES 1010). Staff and academic specialists are available to assist you, from answering simple questions to in-depth, one-on-one advising in a safe and confidential space.
Be sure to check out all the pages on our website. It is designed to help you access information you need to manage your program, learn about scholarships and submit your thesis electronically.
GRADpost is our weekly newsletter for students. It is intended to provide you with up to date information on deadlines, funding opportunities, workshops and events—everything pertinent to graduate students.
My Gradskills is a partnership of service providers on campus offering a suite of workshops and programs intended to help you move through your graduate program and plan for a diverse set of career trajectories after graduation. My Gradskills also provides Transformative Talent Internships which help students enhance skills developed in their graduate program.
We are continually working to make positive changes to our services and programs. If you have comments you would like to pass along, please don't hesitate to email me at deangrad@ucalgary.ca.

Robin Yates
Dean and Vice Provost, Graduate Studies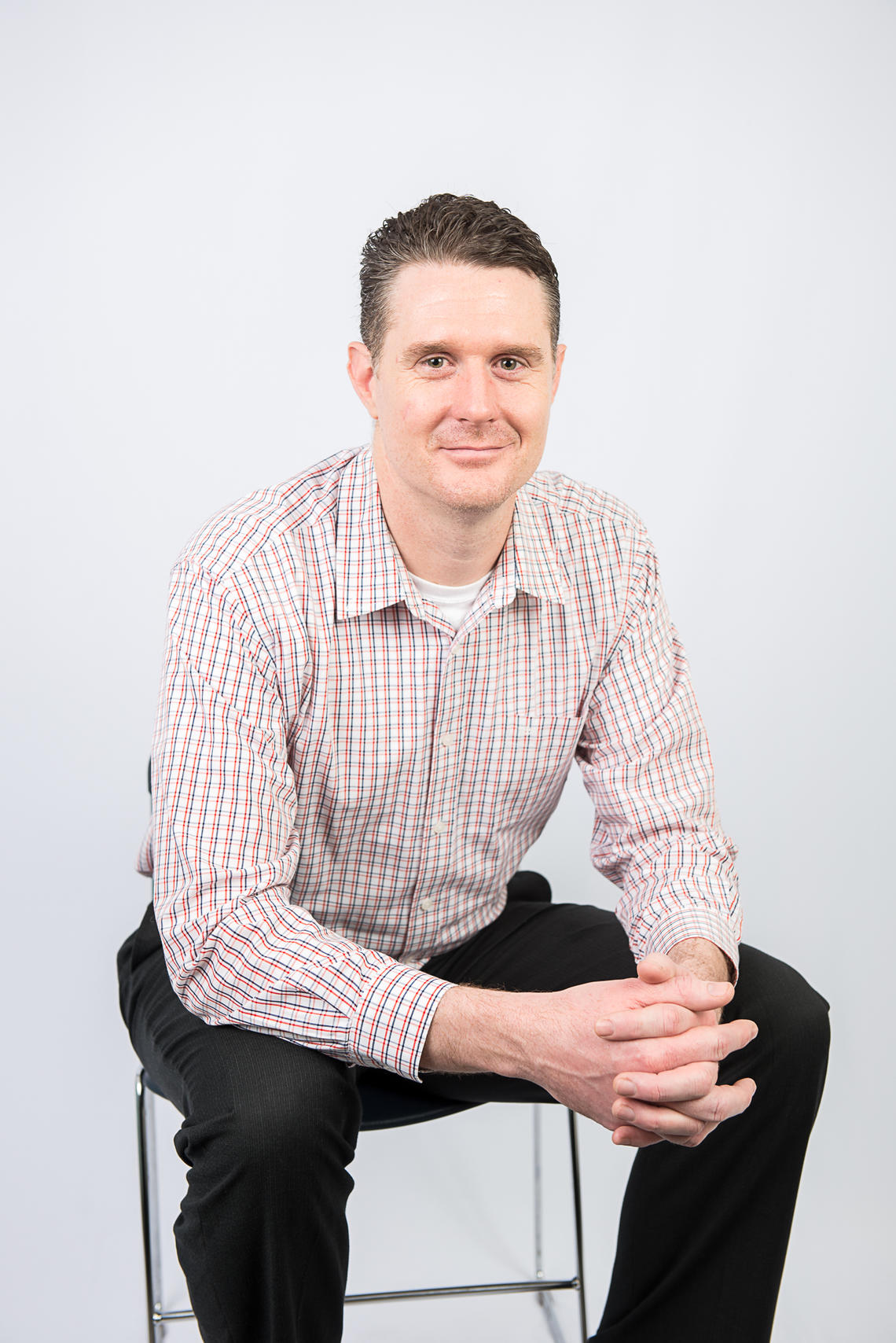 Robin M Yates BSc., BVSc.(hons), PhD., MTEM.
After practicing as a veterinarian in Australia, Robin completed his PhD and post-doctoral fellowship in Biomedical Science at Cornell University, USA. He started on faculty at the University of Calgary in 2008 with a joint appointment to Veterinary Medicine and Medicine. Robin currently leads a research group at the Cumming School of Medicine in the field of immunology. In 2015, he completed a Master of Tertiary Education Management from the University of Melbourne and took on the role of Associate Dean (Student), and later the Senior Associate Dean of Graduate Studies where he led a team focused on graduate student affairs. In February of 2020, he was appointed as Dean and Vice-Provost of Graduate Studies.