Withdrawals
Students may voluntarily withdraw from their program, or they may be required to withdraw by their program. In both cases, students must read and be familiar with all relevant policies found in the Graduate Calendar.
To withdraw from your graduate program, you must complete a Voluntary Withdrawal Form and submit the request by email or in person to the Faculty of Graduate Studies (MT230). 
If you are unable to complete the request form, send an email to your Graduate Program Officer (GPO) with your student ID#, name and graduate program in your correspondence.
A voluntary withdrawal will be recorded on your transcript as voluntary withdrawal.
You may be required to withdraw from your program for the following reasons:
poor academic standing
lack of satisfactory progress in either course work or research
failure to register
In all cases, your transcript will indicate an involuntary withdrawal.
What you can do
Poor academic standing / lack of satisfactory progress
You may launch an appeal against the decision within ten (10) business days of receiving the notice.
Before you start, please read the Student Progress or the Student Standing section in the Graduate Calendar to understand the policies governing the decision and to know if an appeal is right for you.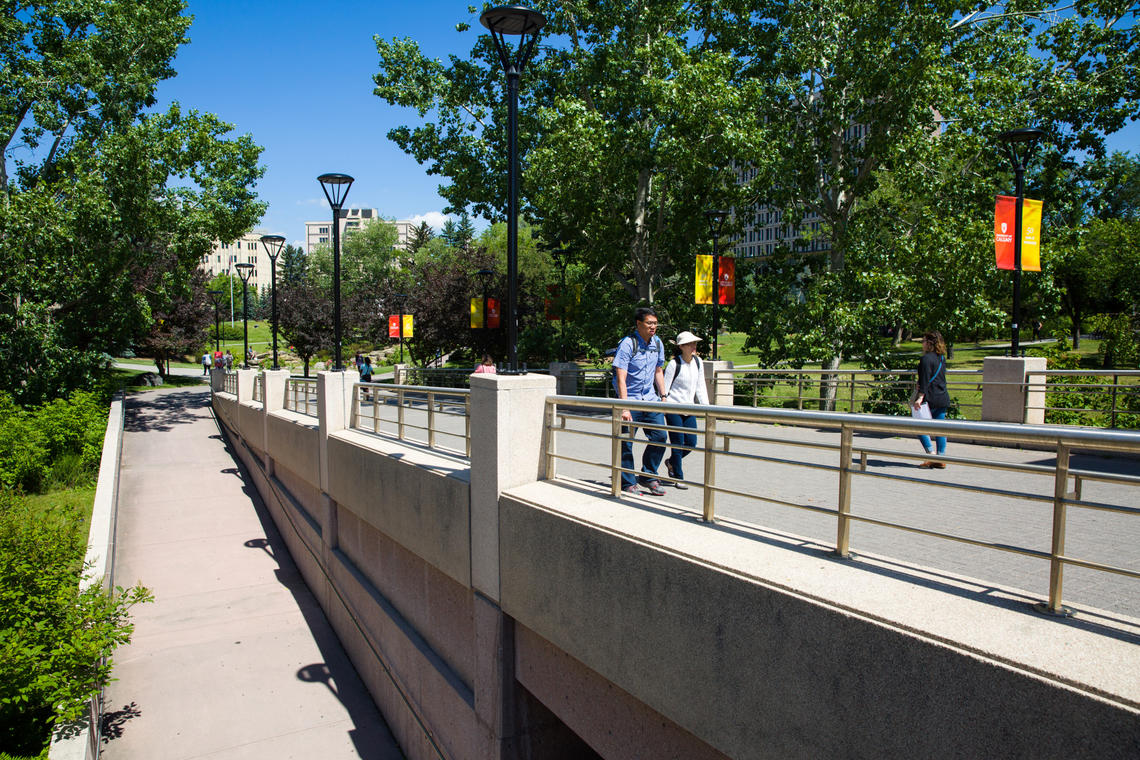 Failure to register
If you were withdrawn for failure to register by the registration deadline, please read the following policies to learn more about your options:
If you have any questions, please speak with your GPO.