Hire a grad student
Invest in a graduate student and tap into the talent of tomorrow's leaders and innovators
Why hire a graduate student intern?
Graduate students are the engine driving advanced research and discovery. They are self-starters who take extraordinary academic performance to the next level. They are ready to ignite change and add value to your business with fresh thinking.
If you are in need of temporary staffing for big projects or want to test drive a new role in your organization, consider hiring a graduate student! Getting temporary staff can be tricky and may take a long time to onboard which cuts into productivity, limiting the value that they bring. Grad student interns are different. They are quick to onboard, and have skills and experience to hit the ground running. Their discipline lets them help move your business ahead without you committing to a permanent hire.
Ready to transform your business?
The Faculty of Graduate Studies can help you find your intern through our Transformative Talent Internship (TTI) program. TTI helps graduate students gain new skills and can help you gain new talent with the help of our Business Development Specialist. To be approved as a Transformative Talent Internship, an internship opportunity must:
Be meaningful
Provide meaningful work experience that uses and develops research and professional skills. However not be solely research-focused
Provide mentorship
Include a mentor at your organization to provide guidance and feedback during the internship
Be full-time or part-time
Internships should be a minimum of 210 hours and can be a maximum 8 months full-time or 12 months part-time.
Have an eligible Transformative Talent Internship? Let's help you reach over 7,000 graduate students by posting to the UCalgary graduate student Elevate Portal. 
Need help with the process? Our Business Development Specialist is here to help. Contact Natalie.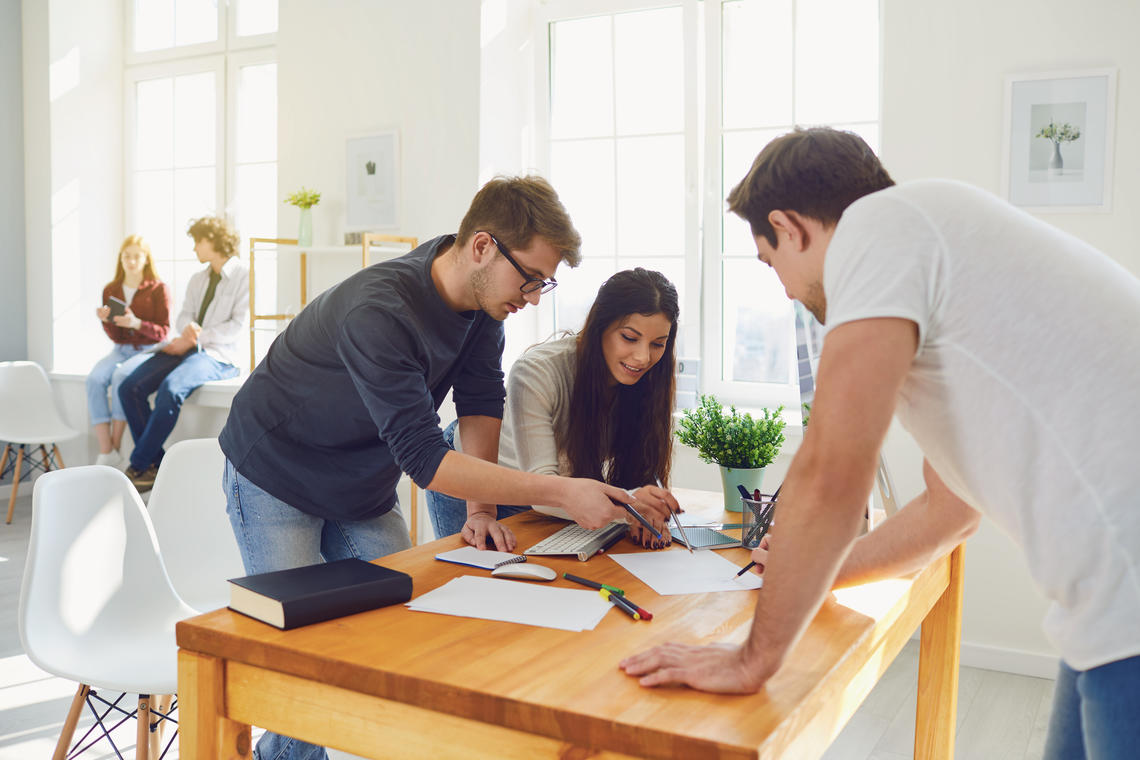 Hosting a graduate intern
Before the internship

Provide the graduate student with a position profile

Provide My GradSkills with the intern's anticipated work hours and financial support

During the internship

Meet regularly with the intern

Provide oversight and feedback to the intern

At the end of the internship

Provide My GradSkills with a brief report on what the intern learned and how they brought value to your organization

Provide a final review and feedback to the intern