FGS/GSA Images of Research Competition
(Photo credit: Saania Tariq, 2021-22 IoR competition)
Combining visual and written communication skills
Use an image to tell a story showcasing your research in the annual UCalgary Images of Research Competition. The Faculty of Graduate Studies in collaboration with the Graduate Students' Association invite UCalgary graduate students to explore new ways of thinking about your research, its value, and how it can be communicated to a broad, non-specialist audience.
Images of Research is also a great opportunity to win cash prizes and have your research shared with a wide community!
To participate, graduate students are challenged to capture an image that showcases their research and write two abstracts (one for a general audience and another for a technical audience) to complement the image as well as describe their research and its impact.
Each entry must be accompanied with two abstracts:
A technical abstract explaining how the image relates to the research
A non-technical abstract written for a general audience
Entries are judged on composition, quality, how effectively the images connect with research, and on the quality of the written abstracts. To help you with your entry, you will be added to a D2L course with access to workshops, feedback sessions and written resources.
Rules and competition entries
Learn more about the competition rules and entry details.
(Photo credit: Timothy Hiu-Tung Choi, PhD student in Military and Strategic Studies; winner of the 2020 Research Image Competition)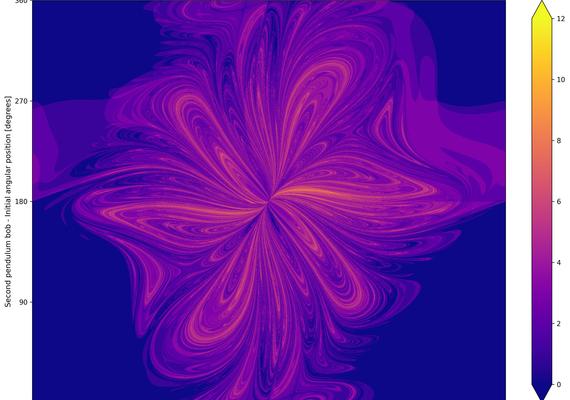 Awards
Entries will be split into STEM (science, technology, engineering and medicine) and HAS (humanities, arts and fine arts, and social sciences). Judges will select an overall winner for all entries and a first and second-place runner up for each of the STEM and HAS groups. A People's Choice winner will be chosen by the public. Awards are provided by FGS.
Monetary awards:
OVERALL WINNER - $500
1st runner-up - $300 (respectively for each STEM and HAS group)
2nd runner-up [STEM] $150 (respectively for each STEM and HAS group)
OVERALL PEOPLE's CHOICE $100
Images may also be used online to further disseminate the winners' research. 
Photo credit: Josmar Cristello, 2021-22 IoR competition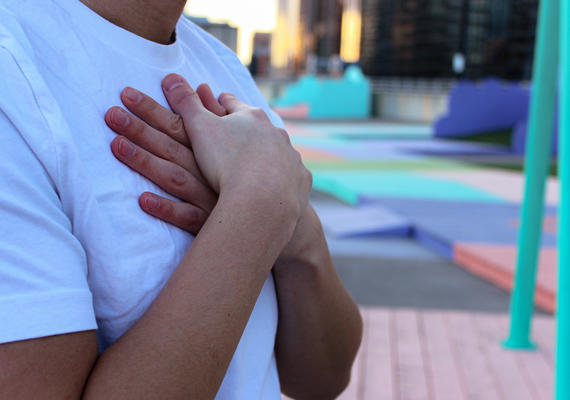 Workshops - Writing Abstracts
The Faculty of Graduate Studies offers workshops on writing effective abstracts for specialist and non-specialist audiences.
Registration will open soon.
November 23, 2022 - 2:30-3:30 pm
December 1, 2022 - 10:00-11:30 am
Photo by Benjamin Kim, 2021-22 Images of Research competition
The contest is open to all UCalgary graduate students in both thesis and course-based programs. All submissions must match the following criteria:
Original, unpublished image (Please note: images such as computer-generated or electron microscopy images are accepted. Images of art such as paintings may be submitted, but must be arranged with purpose and follow judging criteria.)
Image taken by the student submitting the image
Image must be high resolution digital files in JPEG format (3300 x 4200 pixels minimum and 300 dpi)
Image must be printable as 11x14" prints (entries must be cropped to final size before submitting)
Image must have a file size not exceeding 12 MB
Graduate students can submit a maximum of one image per competition year. In addition to images, students must provide two abstracts:
a technical abstract, written for those familiar with your field of research, describing your image and how it relates to your thesis research or course of study (maximum 1,200 characters including spaces)
a general public abstract (jargon-free and public-friendly language) which describes your image and how it relates to your thesis research or course of study (maximum 1,200 characters including spaces).

The two abstracts are expected to pull from the same information but be different from each other.
Details of the competitions rules and regulations can be found HERE.
Contest rubric can be found HERE
2021-2022 Winning Entries
2020-2021 Winning Entries
2019-2020 Winning Entries
2018-2019 Winning Entries
2017-2018 Winning Entries
2016-2017 Winning Entries
2015-2016 Winning Entries
2014-2015 Winning Entries
2013-2014 Winning Entries
2012-2013 Winning Entries