First year and beyond
From registration to graduation, we are here for you. This page has the essential resources and services you will need throughout your program.
The key players
A short guide to principal departments and how they can support you through your program.
Your graduate program
Your graduate program is your first point of contact for many questions and concerns related to your degree. Your program can help you with
program requirements
courses
funding opportunities
graduate student assistantships
Your Graduate Program Administrator and Graduate Program Director will be your main contacts for these and many other questions.
Faculty of Graduate Studies (FGS)
FGS is the faculty of registration for all graduate students. We can help you with questions related to:
registration
tuition and fees
awards and scholarships
working with your supervisor
examinations
thesis submission
Graduate Students' Association (GSA)
The GSA represents the collective interests of graduate students to governing bodies of the university, all levels of government and the surrounding Calgary community. The GSA can answer questions about:
health and dental insurance plan
the graduate assistant Collective Agreement
volunteer opportunities
social events
International Student Services (ISS)
ISS provides support services and customized advising for all international students adjusting to life in Canada. ISS can answer questions on:
immigration regulations
visas
study permits
obtaining a social insurance number
They also provide advising and programming for international students.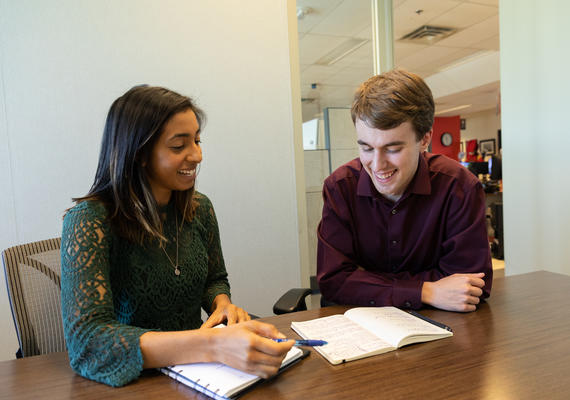 Graduate Academic Specialists
Have you run into a challenge that is affecting your academic life? The Faculty of Graduate Studies' specialists provide confidential support and advice.