Student Circumstances Survey Results
Keep scrolling to learn more about what graduate students told us about their circumstances. 
On the home page you will find resources for students, along with other aspects discovered during this survey.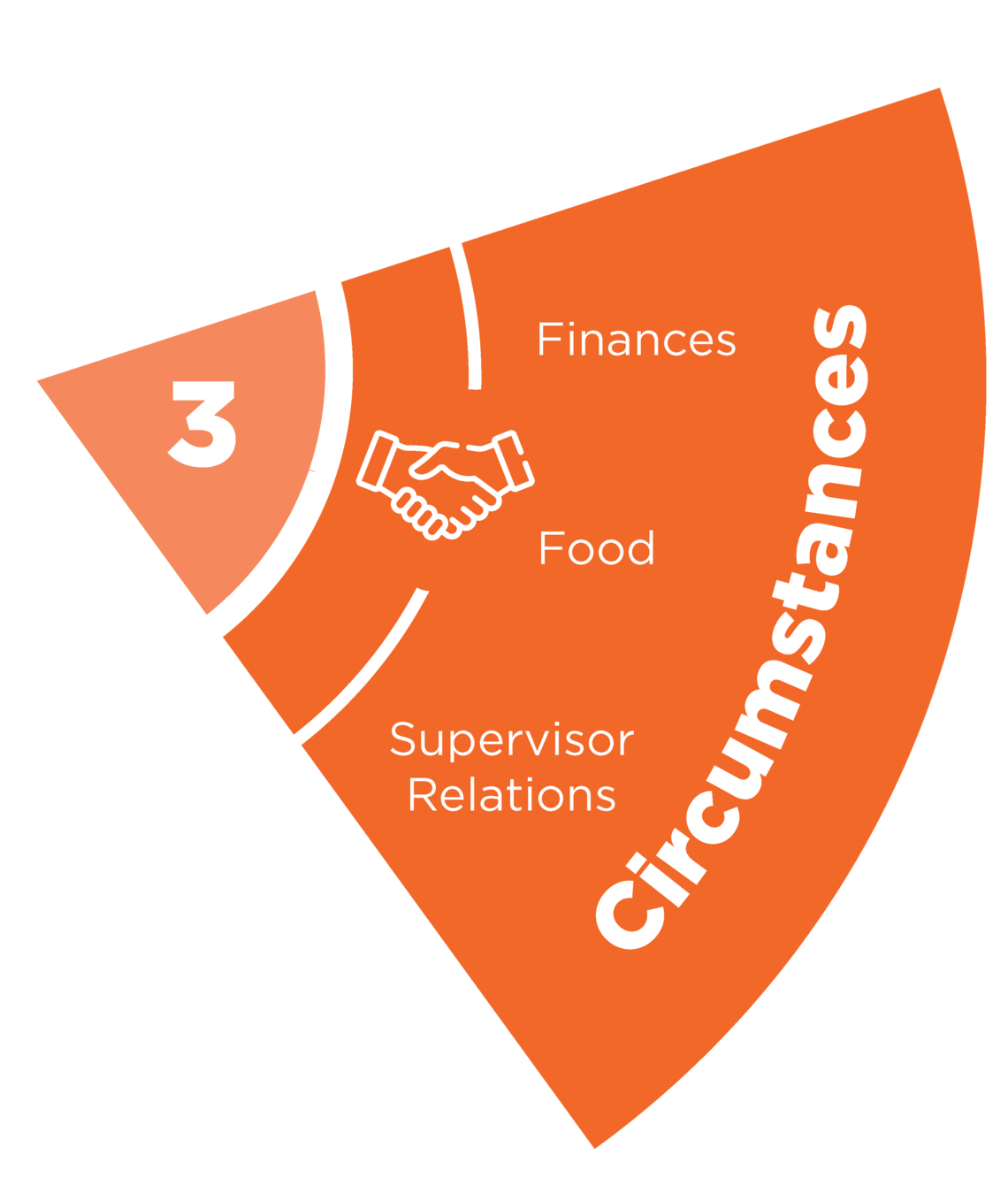 Importance of student circumstances
Student circumstances gives us a better idea of what's going on in the lives of students. With this information in mind, we can target new resources at groups of students to help improve their experience.
Supervisor interest in students
Supervisor interest in a students well-being is important. We want to teach supervisors how to help their students thrive.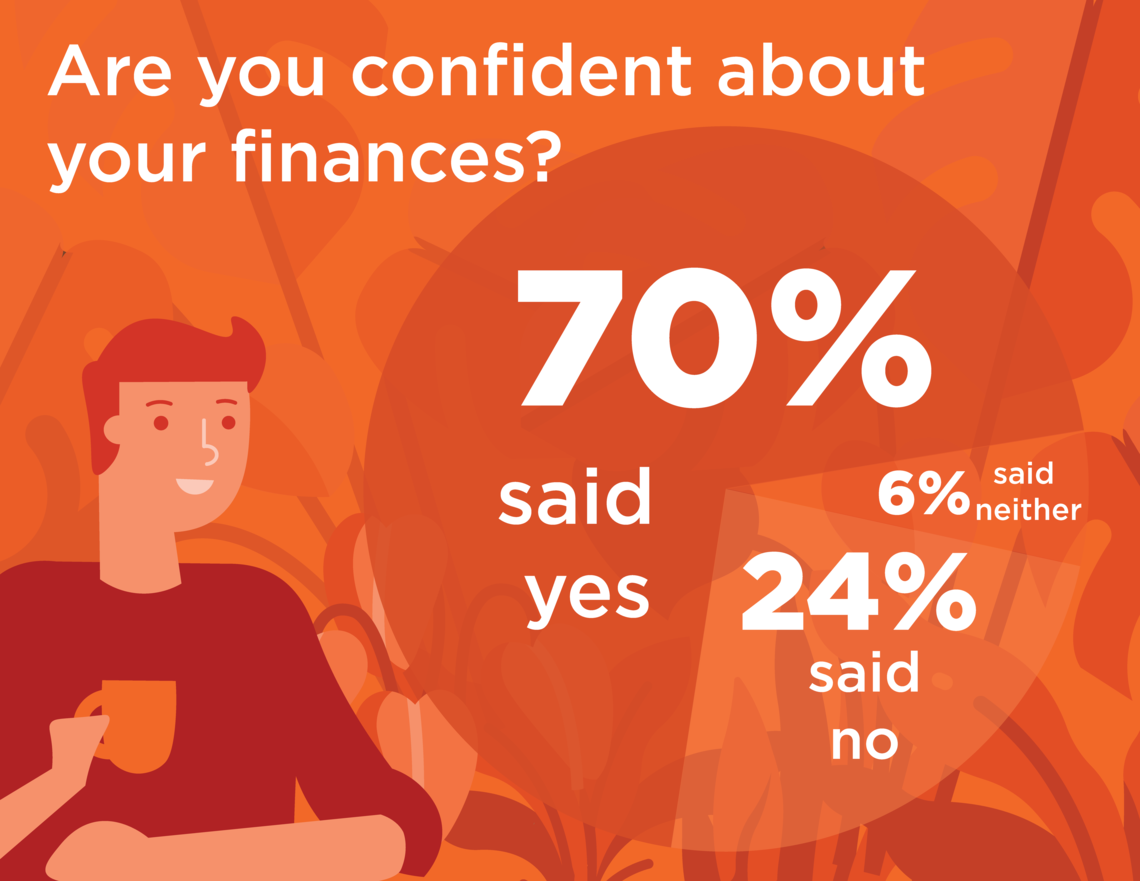 Understanding more about student finances will help us target those in need.
The University of Calgary supports students through scholarships, bursaries and awards and participates in government student loan programs. Programs are available to recognize outstanding achievement, community service and leadership and provide financial support to students in need.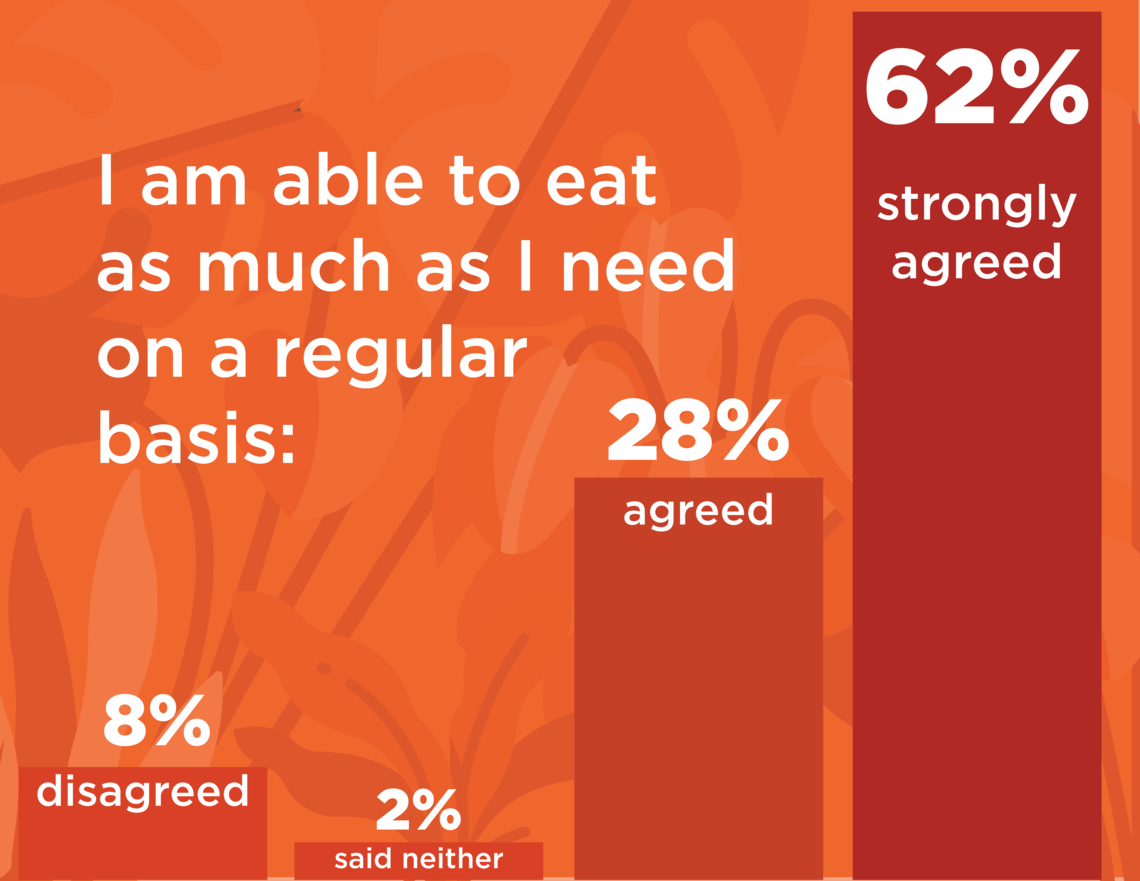 Learning more about the food security of students helps us target those who may need more help than others.
The SU Campus Food Bank, administered through SU Volunteer Services, provides a  seven day emergency food relief service to the campus community. This relief is provided through nutritionally sound hampers in accordance with the Canada Food Guide along with information to clients regarding resources available on and off-campus.