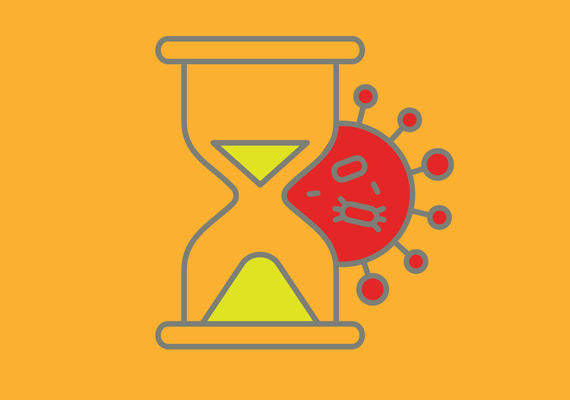 Are you an international student travelling to Canada?
The Government of Canada requires that international travellers to Canada self-quarantine for fourteen days. Learn more about what that means for you, and how the university can support you during quarantine.
Getting started: A guide for new grad students
Learn the ropes and settle into your new life by following the steps and advice outlined in these pages.
Pre-arrival
Register for your program
Learn about living in Calgary 
Find housing
Learn about funding
Arrival
Get your UniCard
Pay your tuition
Grad student responsibilities
Library Services
First term
A who's who mini guide
Academic services
Professional developement services
Health services