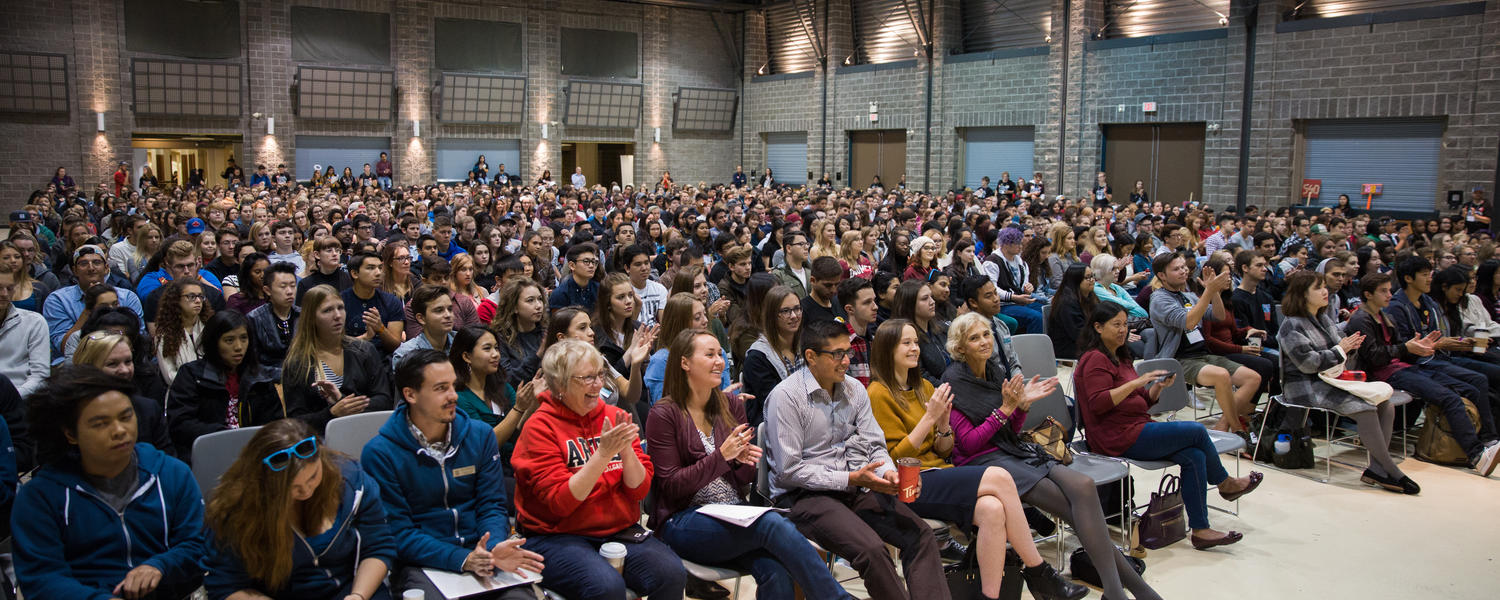 Graduate Orientation
At Graduate Orientation (GradO) and International Student Orientation you'll discover the resources and meet the people that will help you succeed at the University of Calgary
87% of students feel better prepared for graduate school after attending GradO, and 96% of survey respondents said the content was helpful.
Winter 2023 GradO and International Student Orientation
Graduate orientation (GradO) takes place January 4, 2023 from 1-4 pm (MT).
IMPORTANT: As of January 3, 2023, we have reached capacity limits for in-person attendance at Graduate Orientation on January 4, 2023. Unfortunately, we are no longer accepting new registrations.
We will be recording the event, however, and if you would like to receive a link to the recording, please email GradO@ucalgary.ca.

If you are still interested in enrolling in the online International-only zoom orientation from 10:00-11:00 MT, please click here.  

Please note that you will be enrolled in a D2L module called Graduate Student Orientation (GradO) and a recording of the orientation will be posted there at a later date. If you do not see an Orientation module, please email GradO@ucalgary.ca.
GradO will be recorded for those who cannot attend in person; the recording will be available in D2L to watch at your convenience. You can also watch orientation videos to help answer some of your questions. Learn more about GradO and watch our orientation videos here.
GradO D2L module
In early January, be sure to check D2L for a comprehensive list of resources for graduate students. This module will also host the GradO video following the live event.