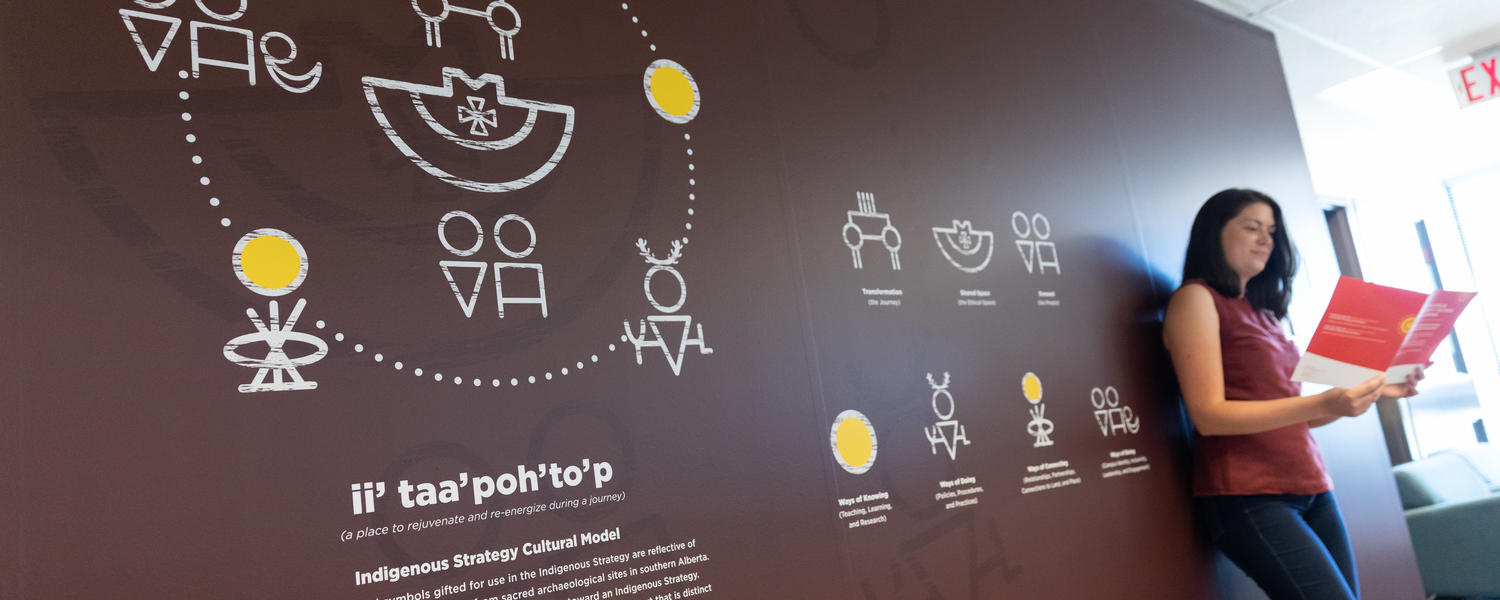 The mission of the Faculty of Graduate Studies is to foster excellence, creativity, and innovation in graduate education and research at the University of Calgary.
As part of a vibrant and growing research-intensive institution, the Faculty of Graduate Studies is committed to training the next generation of scholars, practitioners and professionals, and encouraging the dissemination of research and innovation within the Calgary community and providing you with a fulfilling educational experience.
Leadership
The faculty provides leadership and support for excellence in graduate education and research to a community of about 8,000 graduate students in over 170 credential programs. We are the faculty of registration for all graduate students and we work to support the recruitment and admission of the best students to the University of Calgary.
Responsibility
An important responsibility of the faculty is to ensure that graduate degrees granted by the University of Calgary meet high national and international admission and program standards. We also promote uniform standards of excellence across programs through establishing degree requirements, granting supervisory privileges and approving examiners.
Student Success
In striving to provide a world class scholarly atmosphere for our graduate students, the Faculty of Graduate Studies pursues the highest levels of excellence in research and teaching at the graduate level through program innovation, the pursuit of knowledge, creative activity and interdisciplinary education while fostering your growth through the administration of approximately $30 million in funding annually.