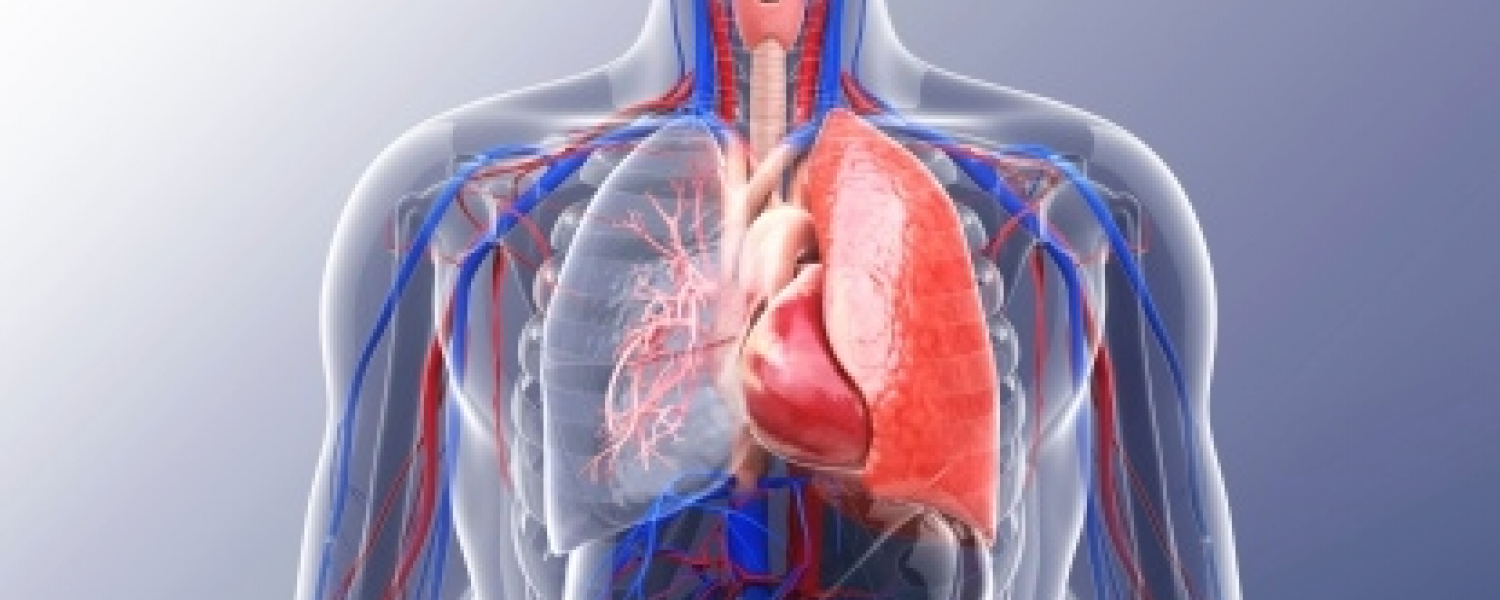 Cardiovascular and Respiratory Sciences
Master of Science (MSc)
Thesis-based program
The graduate program in Cardiovascular and Respiratory Sciences engages students in advanced research through the Cardiovascular Group, the Smooth Muscle Research Group and the Airways Inflammation Research Group. Students' individual research programs are supported by multidisciplinary, laboratory environments that encourage collaboration and exposure to new techniques and model systems.
Students gain a foundation in molecular biology, organ and vascular systems, cardiovascular and respiratory physiology and pharmacology. The program is supported by state-of-the-art facilities and direct contact with patient-oriented research. Students typically advance to careers in health care-focused professions, as well as research opportunities in academia and industry.
Completing this program
Courses: The amount of required course work is determined by the student's supervisory committee.
Research Ethics: Students are required to attend Research Integrity Day sessions in the first year of their program. Additional Research Ethics requirements may apply, depending on the type of research being done.
Sex & Gender Module: Students are required to complete one of the CIHR sex and gender online training modules found at discoversexandgender.ca in the first year of their program.
Seminars: Student participate in a journal club and work-in-progress seminars for their research group, and will present one seminar per year.
Thesis: Students will be required to submit and defend an original research thesis.
Outcomes
Researchers at academic institutions, education, medicine, government agencies, health organizations, private sector/industry, biotechnology start-up companies, clinical trials coordinators, research-oriented positions in pharmaceutical/biotech companies and Fortune 500 businesses.
A master's degree in cardiovascular and respiratory sciences will give you the pre-requisite for a PhD.
Supervisors
Learn about faculty available to supervise this degree.
Please note: additional supervisors may be available. Contact the program for more information.
GPA
A minimum of 3.3 GPA on a 4.0 point system, over the past two years of full-time study (a minimum of 10 full-course equivalents or 60 units) of the undergraduate degree.
Minimum education
A four year baccalaureate degree, or equivalent from a recognized institution.
Documents
Official transcripts are required.
English language proficiency
An applicant whose primary language is not English may fulfill the English language proficiency requirement in one of the following ways:
Deadlines
For admission on May 1:
Canadians and permanent residents: Mar. 1 application deadline
International students: Dec. 1 application deadline
For admission on September 1:
Canadians and permanent residents: June 1 application deadline
International students: Apr. 1 application deadline
For admission on January 1:
Canadians and permanent residents: Oct. 1 application deadline
International students: Aug. 1 application deadline
If you're not a Canadian or permanent resident, or if you have international credentials, make sure to learn about international requirements
Learn more about this program
Related programs
If you're interested in this program, you might want to explore other UCalgary programs.