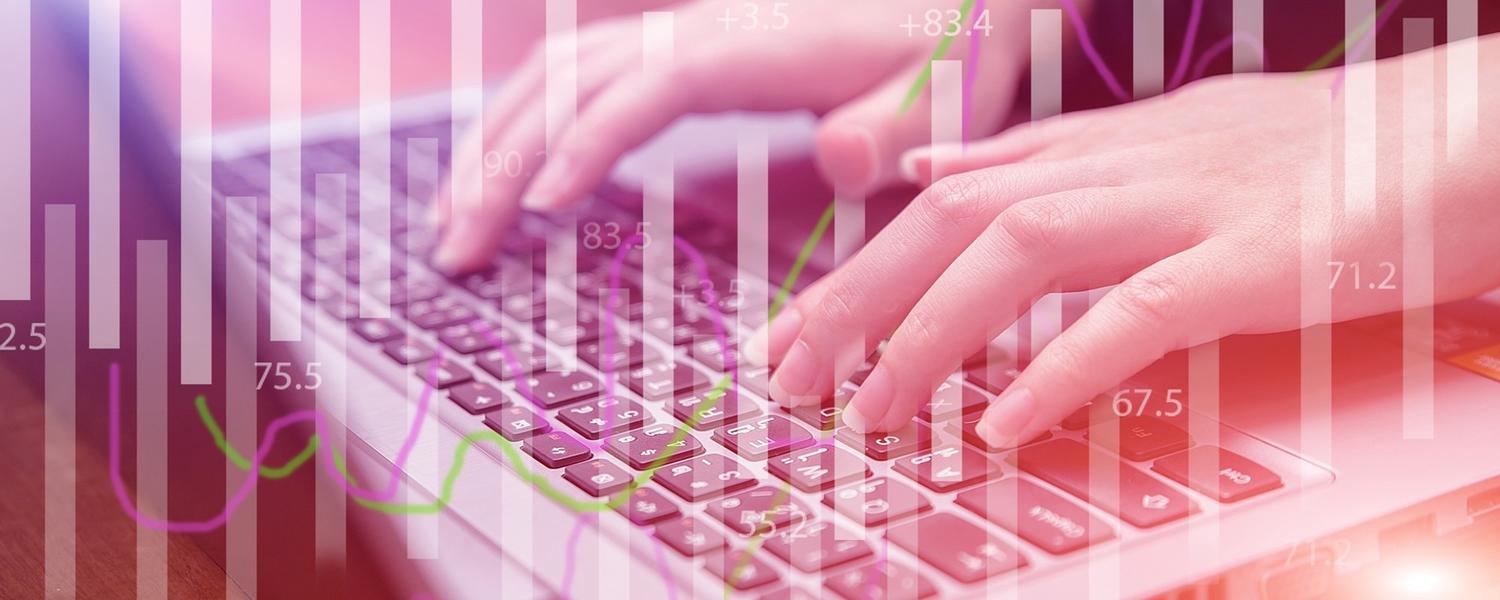 Data Science and Analytics
Master of Data Science and Analytics (MDSA)
Course-based program
This degree prepares students for a career in the in-demand fields of data science and business analytics. The curriculum was developed collaboratively by the Faculty of Science, Haskayne School of Business, and Cumming School of Medicine to ensure that students are provided with a multidisciplinary education in data science and analytics that leverages the expertise of leading researchers and instructors at the university.
Students will learn the fundamental concepts and tools of data science and analytics, and refine their professional and leadership skills while developing and applying their technical knowledge and abilities. Students will be able to use concepts and tools across multiple contexts, industries, and sectors. Areas of specialization are available in either Data Science, Business Analytics, or Health Data Science and Biostatistics.
Completing this program
Core Courses: Working with Data and Visualization, Statistical Data Analysis, Statistical Modeling with Data, Big Data Management.
Four Courses in One Specialization Area: Data Science, Business Analytics, or Health Data Science & Biostatistics
Integrated Topics in Data Science and Analytics Course
A Professional or Research Internship 
Specializations
Business Analytics
Data Science
Financial and Energy Markets Data Modelling
Health Data Science and Biostatistics
Outcomes
Technology sector, business start-ups, computer science research, business analysis, human resources, healthcare, marketing.
This degree will give students the ability to apply core concepts and tools of data thinking to their work in any industry. Data scientists analyze data from across a company, spot trends, and use business acumen to recommend problems to tackle and how to tackle them. These skills will be transferable to many sectors – business, retail, e-commerce, advertising, healthcare, etc.
A course-based degree is usually considered a final degree.
The Master of Data Science and Analytics is a continuous program with no scheduled break.
GPA
A minimum of 3.0 GPA on a 4.0 point system, over the last two years of full-time study (a minimum of 10 full-course equivalents or 60 units) of the undergraduate degree.
Minimum education
4-year undergraduate degree from a recognized institution.
Successful completion of the following undergraduate courses, with at least a "B" grade or equivalent:
one course in computer programming;
one course in statistics or equivalent, and
one course in either calculus or linear algebra or equivalent.
Reference letters
Optional
English language proficiency (ELP)
If an applicant holds a Bachelor, Master, or PhD degree from an institution that instructs in English, the proof of English language proficiency required is waived.
If an applicant's previous post-secondary education was taught in a different language, proof of English Language Proficiency is required and may be fulfilled in one of the following ways:
Deadlines
For admission September 1:
Canadian and Permanent Residents: July 3 
For admission January 1:
Canadian and Permanent Residents: November 17
International: September 1
If you're not a Canadian or permanent resident, or if you have international credentials, make sure to learn about international requirements
Learn more about this program
Related programs
If you're interested in this program, you might want to explore other UCalgary programs.