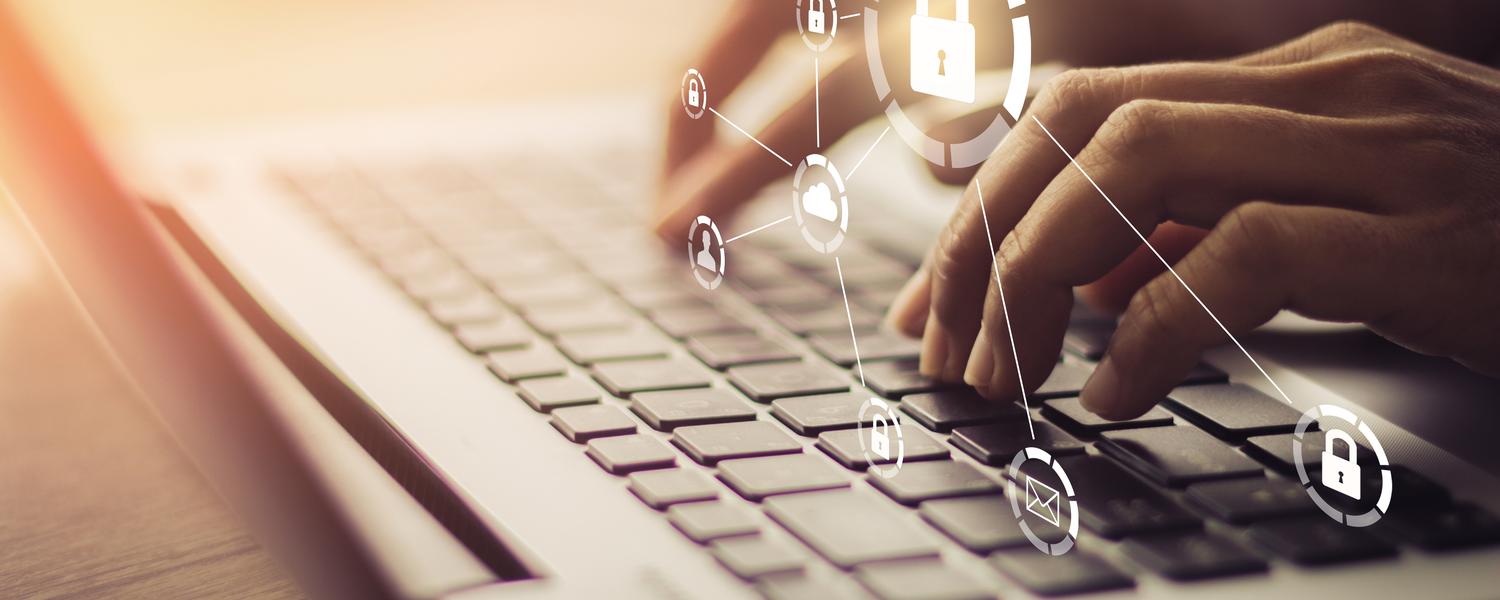 Information Security and Privacy
Master of Information Security and Privacy (MISP)
Course-based program
Cybersecurity threats are the critical issue facing our digital infrastructure, and the projected shortage of professionals equipped to tackle the increasingly sophisticated cyberattacks leaves all industries and sectors vulnerable. The MISP program will prepare the next generation of students and working professionals to defend our software and network systems against known and future threats; in addition to state-of-the-art technical expertise, students in the MISP will have the opportunity to gain professional experience through the internship option as part of this degree.
This program integrates the most recent research and best practices in information security, while being flexible in its approach to ensure that students' learning can quickly adapt to rapid technological advancements. Students will be able to apply the theories they learn to practice, and solve problems and challenges faced by industry and society as technology continues to advance.
Completing this program
Complete 8 courses (24 credits total) in 2 of the 3 Certificate program options:
Data Privacy
Network Security
Software Security
And an internship or capstone project (equivalent to 6 credits), for 30 credits total.
Outcomes
Technology sector, business start-ups, computer science research, government, information technology.
A course-based degree is usually considered a final degree.
The Master of Information Security and Privacy is a continuous program with no scheduled break.
GPA
A minimum of 3.0 GPA on a 4.0 point system, over the last two years of full-time study (a minimum of 10 full-course equivalents or 60 units) of the undergraduate degree.
Minimum education
4-year undergraduate degree from a recognized institution.
Successful completion of an undergraduate course (or provide evidence of equivalent knowledge) in each of the following computer science areas:
Computer programming with understanding of execution environments;
Algorithms and data structures;
And either: Operating systems or Computer networks.
Documents
Resume/CV
Optional - Letter of Intent
English language proficiency (ELP)
If an applicant holds a Bachelor, Master, or PhD degree from an institution that instructs in English, the proof of English language proficiency required is waived.
If an applicant's previous post-secondary education was taught in a different language, proof of English Language Proficiency is required and may be fulfilled in one of the following ways:
Deadlines
For admission September 1:
Canadian and Permanent Residents: July 3 
For admission January 1:
Canadian and Permanent Residents: October 3
International: September 1
If you're not a Canadian or permanent resident, or if you have international credentials, make sure to learn about international requirements
Learn more about this program
Related programs
If you're interested in this program, you might want to explore other UCalgary programs.