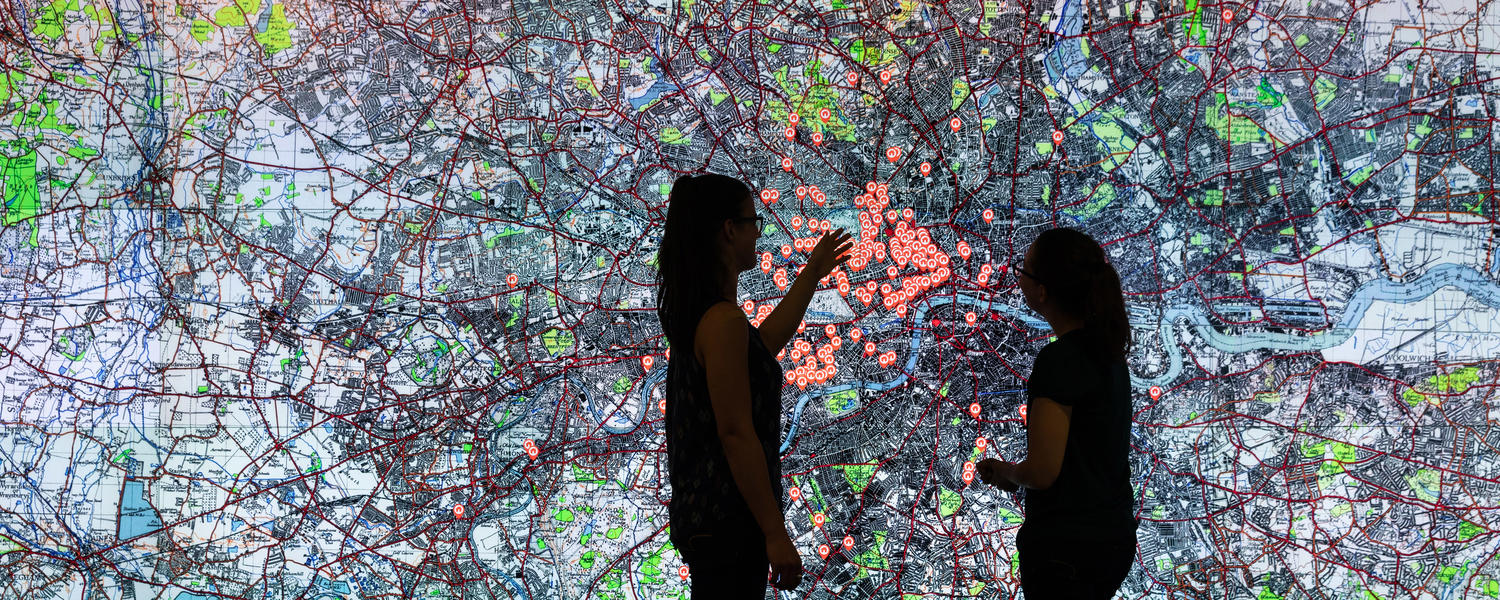 Non-traditional thesis
See what some of our graduate students have done
What is a non-traditional thesis?
A non-traditional thesis is simply that – not traditional. There are many ways to pursue a non-traditional thesis and the term encompasses a wide variety of research endeavours, including:
Applied
Creative
Digital
Entrepreneurial
Experiential
Innovative
Integrated
Practical
Outcomes of a non-traditional thesis
Some potential outcomes for a non-traditional thesis include:
Policy reports and papers
Knowledge mobilization to the media, communities, or other groups standing to benefit from the research
Publicly available resources (e.g., novels, comics, web tools, apps, music, art, documentaries)
Inventions, prototypes, business plans, or patents
Educational programs, course materials, or assessment measures
Artifacts from festivals or exhibitions
Digital webpages
Special issues of performing arts, galleries, museums, archives, libraries, and/or literary magazines
What to include in your thesis
Talk to your supervisor and supervisory committee early to explore your options. You, your supervisor, and your supervisory committee will decide what to include in your thesis. Non-traditional components of your research can be scattered throughout a written thesis as a separate chapter(s), or it can be your entire thesis project. Whatever you do, it's important to justify what you've done with a rationale for its scholarly merit and relevance. Because your thesis will be archived in The Vault, the format must allow for it to be digitally preserved.
Doing a non-traditional thesis allows you to gain the knowledge and experience to impact your industry and the wider community. Non-traditional research is also increasingly recognized as viable and valuable within academia and granting agencies if your interest lies in academia or scholarship. Regardless of the type of thesis you write, when looking ahead, discuss the merit of your work, its relevance to the job or scholarship, and the impact of your research.