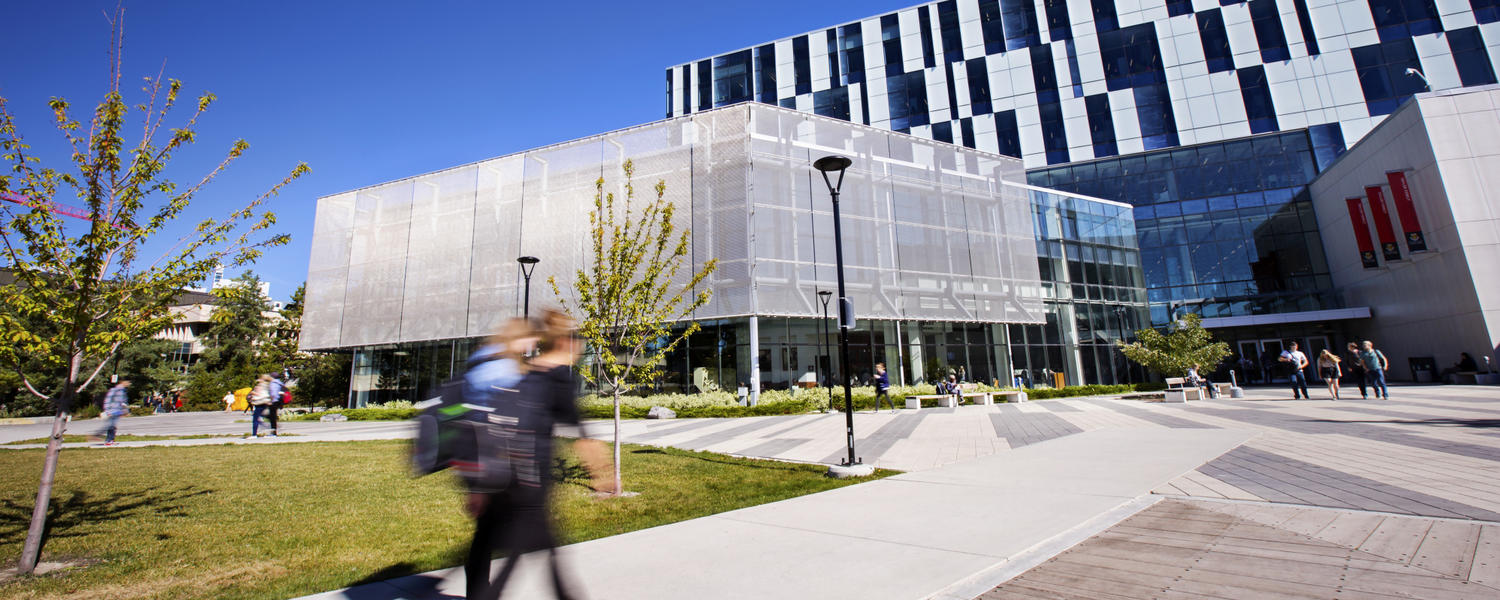 Welcome to your next level of study
Pursue graduate studies in a dynamic research environment focused on finding solutions to key societal issues.
Get hands-on learning with real-world applications. We're a research-intensive institution that's focused on finding answers and sharing them to benefit our communities. Whether it's arts, education, science, engineering or medicine, you'll get an opportunity to tackle society's most pressing issues and bring about real change in the world.