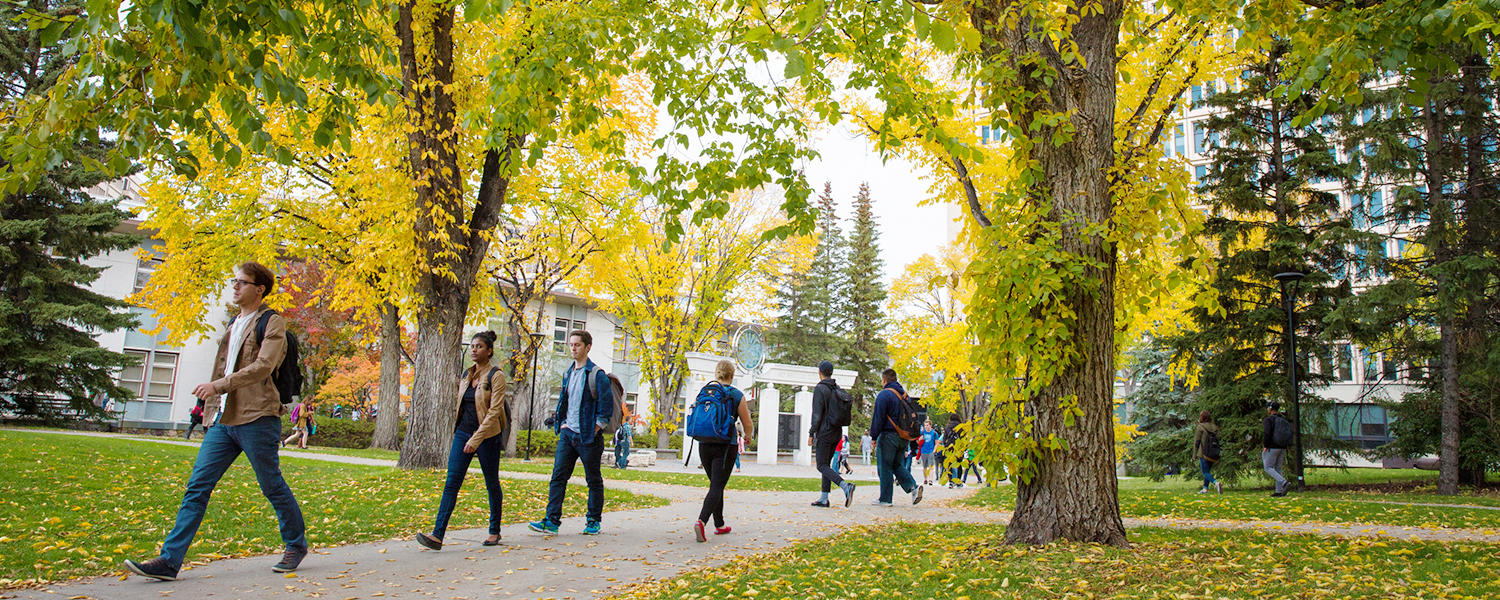 Natural Resources, Energy and Environmental Law
Certificate (Cert)
Course-based program
In the heart of Canada's energy capital, our Natural Resources, Energy and Environmental Law program is recognized by LLM Guide as one of the top 10 energy law programs in the world. The Certificate will give practicing lawyers an in-depth understanding of the legal aspects of the transition to a low-carbon economy, mining law, renewable energy law, water law, environmental ethics and much more.
Our Faculty of Law is one of the strongest in Canada in energy and environmental law, and our library has abundant resources in these areas. These resources are rounded out with our work with the Canadian Institute of Resources Law, one of the leading centres of expertise on legal and trade issues affecting energy issues in our nation.
Completing this program
Courses: Students will complete four courses (including at least one with a research paper) in the area of natural resources, energy or environmental law or a related area.
Outcomes
Private practice, in house counsel, government, regulatory bodies and non-government organizations in the specialty area.
GPA
A minimum of 3.0 GPA on a 4.0 point system, over the past two years of full-time study (a minimum of 10 full-course equivalents or 60 units) of the law degree. To be competitive, applicants will generally have GPAs considerably above the minimum.
International applicants should visit this website to determine whether or not their GPAs meet program minima.
Minimum education
A law degree
Documents
A CV
You will be asked to identify two referees. Ensure that the contact information you provide is accurate. At least one, and preferably both, of your references should be provided by individuals who have worked with you in a previous academic program and are well familiar with your past work and your current plans.
Transcripts from all post-secondary institutions that you have attended, including any that you may currently be attending. Information about transcripts is available HERE
English language proficiency (ELP)
An applicant whose primary language is not English may fulfill the English language proficiency requirement in one of the following ways:
*Please contact your program of interest if you have any questions about ELP requirements
Dates and Deadlines
For admission on September 1:
Application portal (below) opens September 1.
Application deadline: December 1.
Deadline for submission of supporting documents and reference letters: December 15.
If you're not a Canadian or permanent resident, or if you have international credentials, make sure to learn about international requirements
Learn more about this program
Related programs
If you're interested in this program, you might want to explore other UCalgary programs.