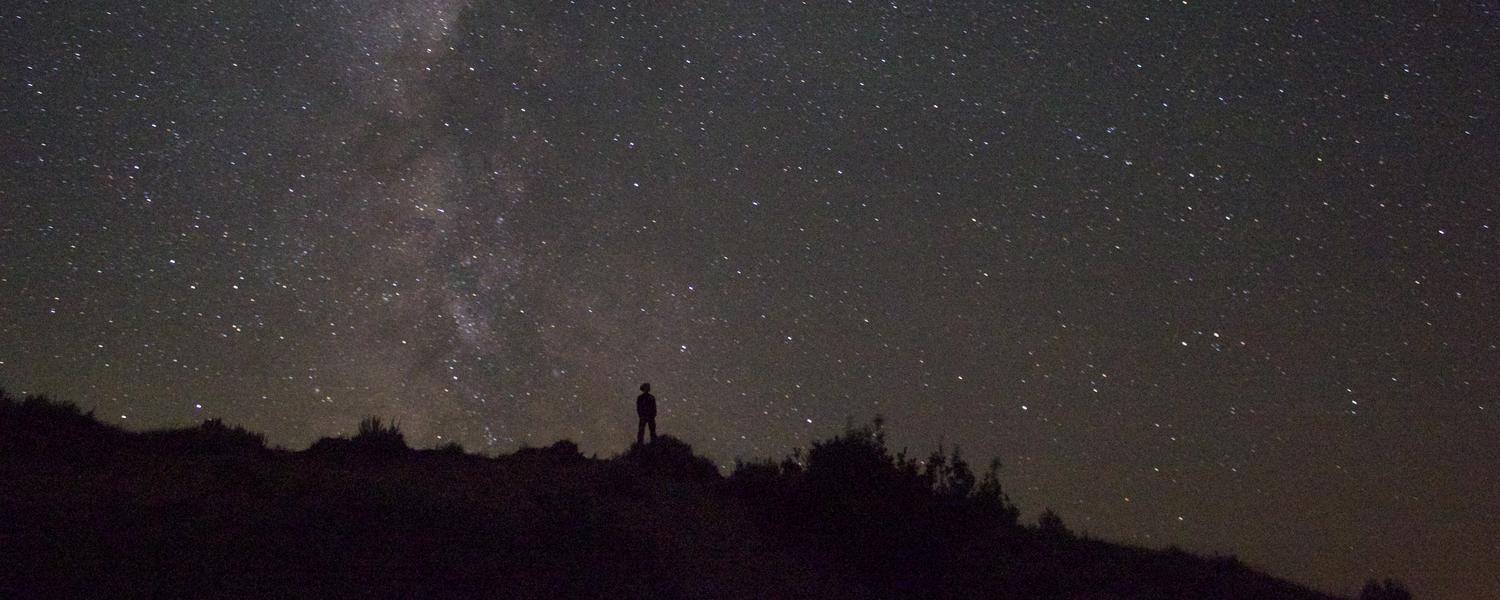 Graduate Award Competition
The Graduate Award Competition (GAC) encompasses a broad range of awards funded by donors and the University of Calgary.
GAC successful offers are sent via email and will also be in the MyUofC student portal
2023 results will be announced as follows:
Entrance - successful results March/April
Izaak Walton Killam - successful results March/April
Open Doctoral - May to October
Special Awards - May to October
Alberta Innovates - September to December
Unsuccessful notices will not be sent, please check here to see if all results have been announced
Timeline subject to change
Preparing your application
You are encouraged to apply for awards when you have submitted your admissions application and received your University of Calgary student number (UCID). You are not required to meet the eligibility requirements in the terms of reference of an award when you apply, but if successful, you must meet the eligibility requirements at the time the award is paid.
Please ensure that you have completed the following two steps before submitting your application:
Read the terms of reference
Awards are based on merit. It is important to read and understand the award terms of reference listed on this page and/or on the agency, or donor website.
Know your eligibility
Read our guide to discover the polices and regulations that determines a student's award eligibility at the University of Calgary.
Eligibility
You must meet the eligibility criteria for each award for which you are applying.
Awards
Izaak Walton Killam Doctoral Scholarships*
Open Doctoral Awards*
Special Awards*
*The terms of reference for the Killam award, open doctoral awards, and special awards can be found on the Graduate Awards Database.
Selection criteria and indicators
To be eligible for the Killam and Open Doctoral categories students must have achieved a first-class average, as determined by the university issuing the transcripts, in the last two completed years of study (full-time equivalent). At the University of Calgary, a student must have achieved a grade point average of 3.5 or higher in the last 2 years of study. Each institution has their own definition of first-class average. The University of Calgary does not convert scales.
Application
The Graduate Award Competition opens November 1
Go to your Student Centre and click the link Apply for Awards tab on your home screen.
Select the Graduate Award Competition Application.
Only one application is required regardless of the number of awards you are applying for.
References
References for admission may be used toward the Graduate Award Competition as long as they have been written within the last eleven months prior to the competition deadline.
Attend a Workshop
Set yourself up for success and attend one of our workshops.
One-on-one mentoring
The Graduate Leaders Circle (GLC) is hosting scholarship cafes, dedicated one-on-one mentoring sessions for students applying for scholarships. Drop-in and scheduled sessions are available.
If you have eligibility questions or you experience difficulties with the application, please contact the Faculty of Graduate Studies office (gsaward@ucalgary.ca).