The UCalgary difference
Our research and professional programs prepare you to tackle society's most important issues.
One of the top 200 universities worldwide
The Academic Ranking of World Universities ranks UCalgary in the 151-200 range internationally, and #6-9 nationally for 2019.
#6 top research university in Canada
We are one of Canada's strongest performers for research income growth.
$487.8M in sponsored research revenue, 2018-19
Our funding accounts for roughly a third of the research productivity in Alberta.
169 Research Chairs
Including the Canada Excellence Research Chair in Materials Engineering for Unconventional Oil Reservoirs.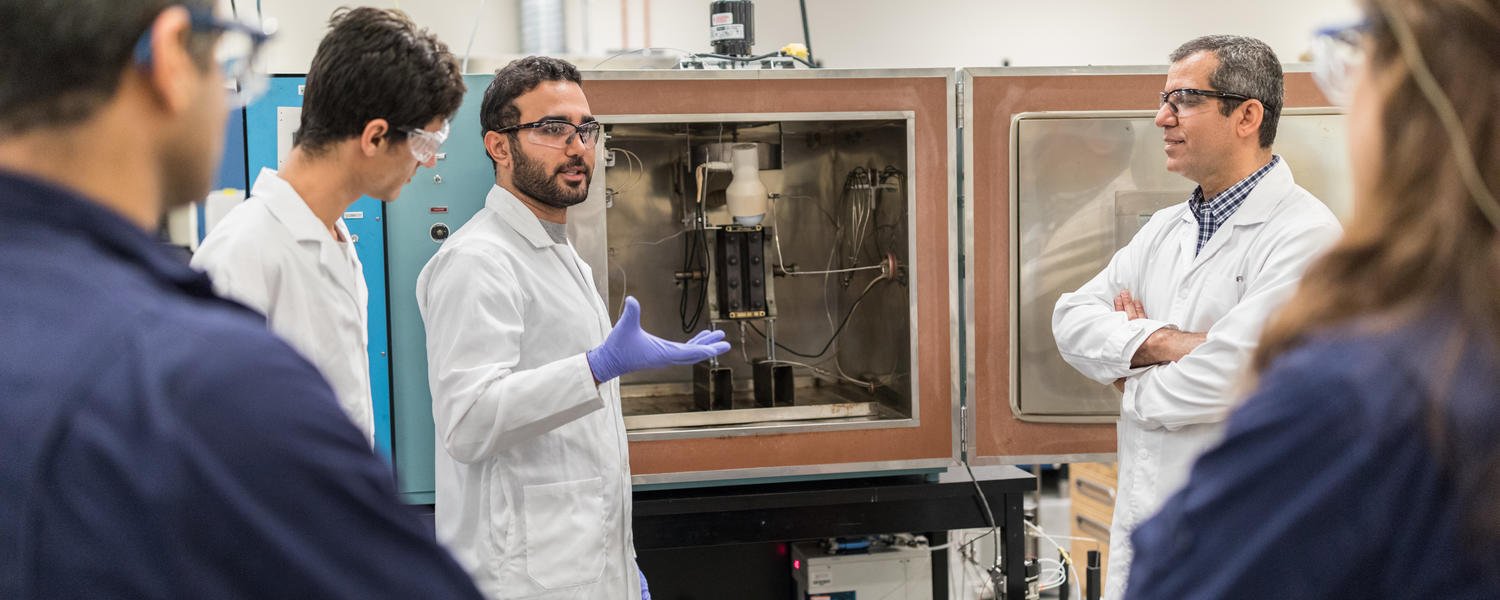 Hands-on learning with real-world applications
The University of Calgary's mission is to discover new knowledge and translate our discoveries into applications that benefit our local, national and international communities.
Whether you're interested in the arts, medicine, engineering or sciences, your research activity will focus on generating innovative discoveries and knowledge that directly benefit your field and ultimately, your community.
Our professional programs are also informed by our research activity, infusing course-based programs such as business, education and social work with cutting-edge insights that you can use in real-world situations.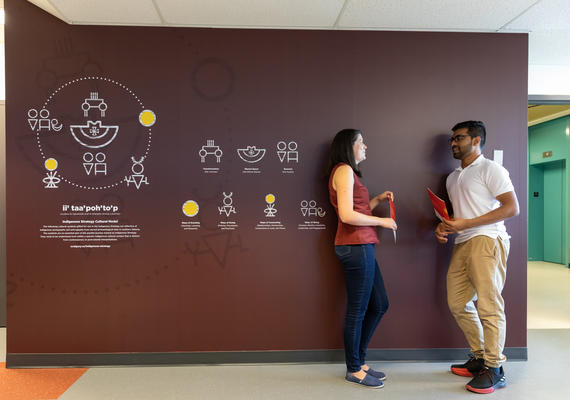 Student satisfaction
From the 2016 CGPSS graduate student survey, respondents reported the following:
83.4% satisfaction with overall student experience
84.7% satisfaction with their professional skills development
84.2% satisfaction with their program
88.2% satisfaction with their research experience
90.1% satisfaction with their supervision