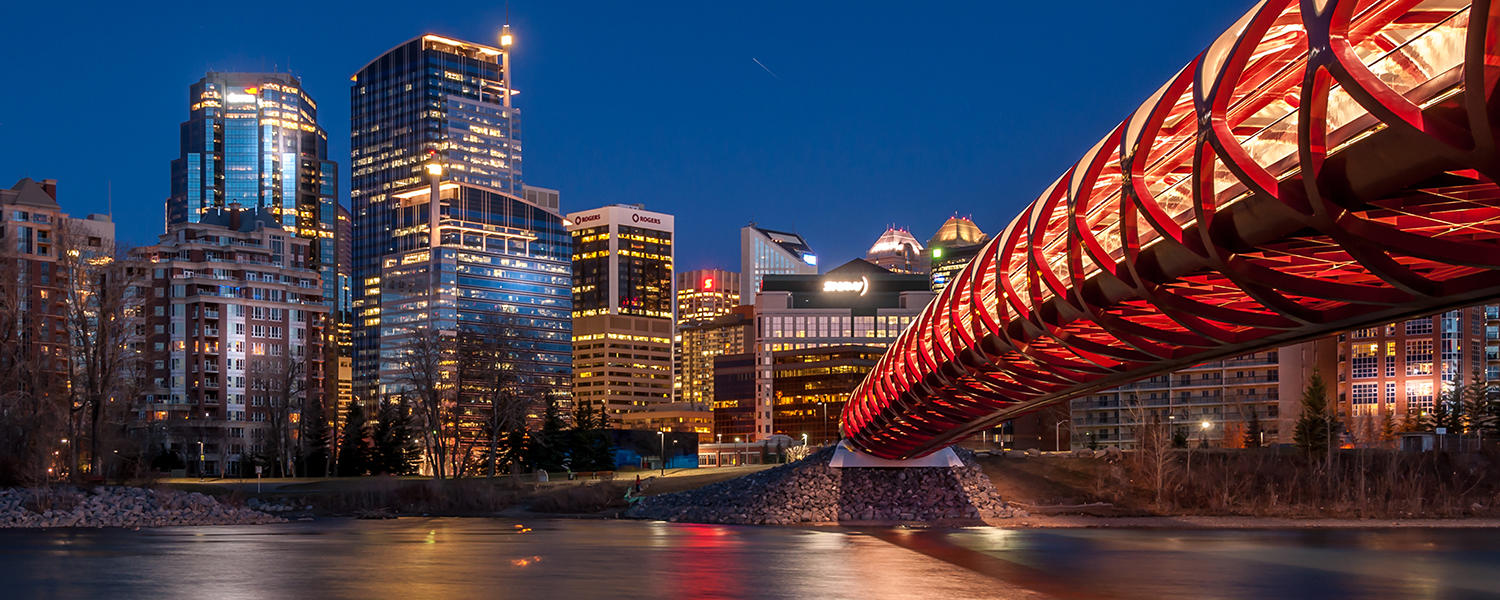 How does Calgary measure up?
In addition to being a great place to study, Calgary is also a fun place to live. Our dining and shopping options are world-class, we're home to numerous major sports teams, and we have a dynamic arts and culture scene. Here are a few fun facts about how Calgary compares with other cities in Canada and around the world.
Calgary is:
One of the safest major cities in Canada (Statistics Canada, 2012)
One hour from the Rocky Mountains and Banff National Park
Ranked the 4th most livable city worldwide (The Economist Intelligence Unit, 2018)
Canada's energy and innovation hub with the most head offices per capita (FP500 Database, 2014)
Composed of a diverse population: 28% of Calgary's 1.2 million citizens are immigrants (Statistics Canada, 2011)
Home to 6,000 restaurants, theatres, and patios
Host city of the 1988 Olympic Winter Games
Canada's sunniest city, with 333+ annual days of sunshine (Calgary Economic Development, 2015)
The world's cleanest city (Mercer Global Financial, 2014)
Home to North America's most extensive urban pathway and bikeway system (City of Calgary, 2015)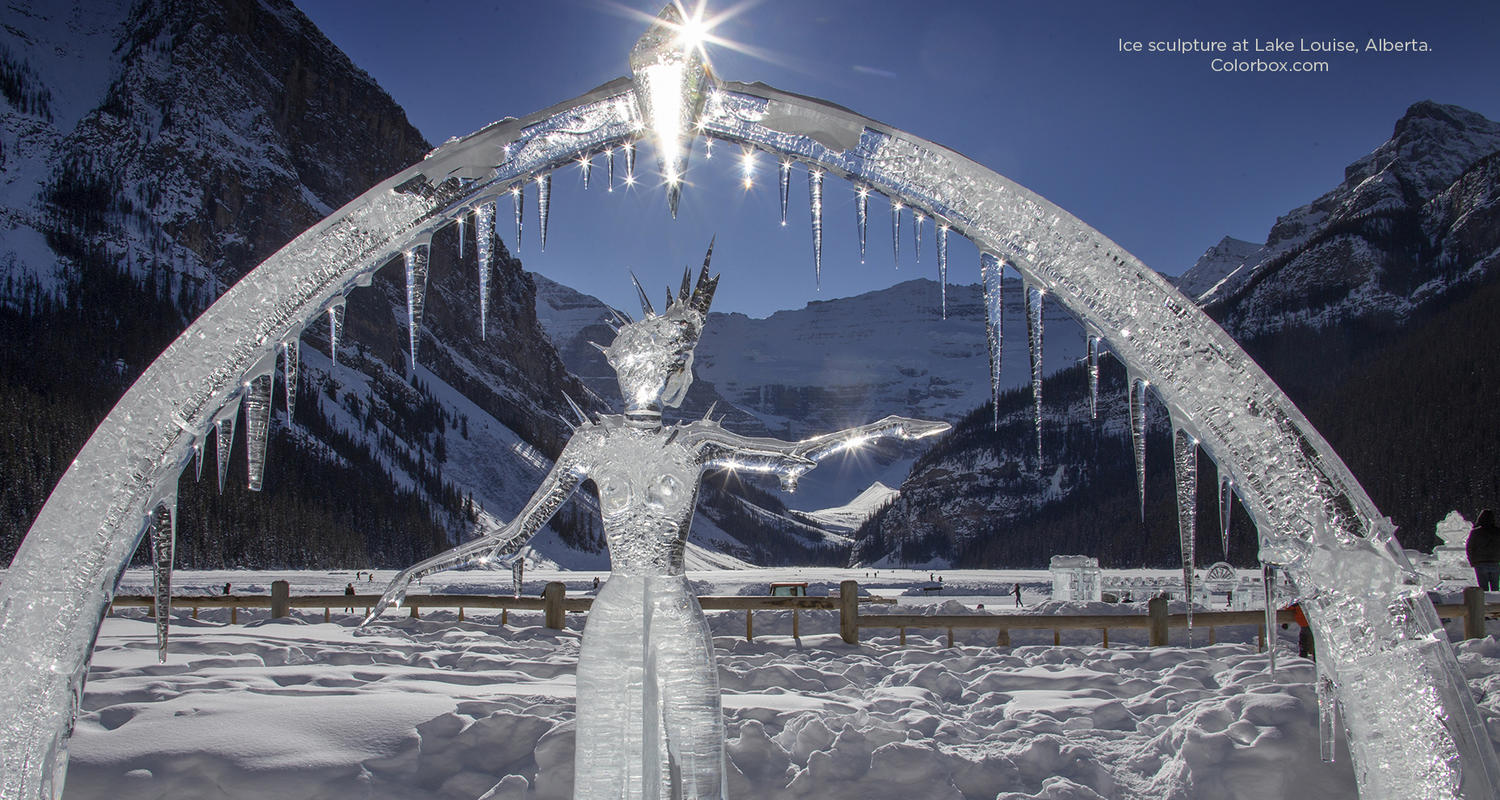 A location like no other
Calgary is located in the province of Alberta, in Western Canada. The spectacular Canadian Rocky Mountains are a short one-hour drive west of downtown Calgary. Perfect for hiking, camping, skiing and more!
I felt welcomed from day one. Calgary is just small enough to create a strong sense of community and just big enough to not get bored. I enjoy discovering the different neighborhoods and trying all the cafés and restaurants – Calgary has a lot of character and unexpected gems!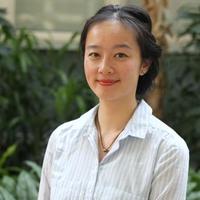 Yangyang Fang
PhD student
Canada's entrepreneurial heart
Calgary boasts the highest concentration of head offices and small businesses per capita in Canada. Below are our key industries (data from Calgary Economic Development):
Energy
Renewable Energy
Financial Services
Technology
Agribusiness
Film & TV
Creative Services
Transportation logistics
Real estate
Manufacturing
Calgary's dynamic workforce
Calgarians rank near the top within Canada for a number of workforce success indicators, including:
2nd highest level of educational attainment of major Canadian cities (National Household Survey, 2011)
2nd highest labour force participating rate in Canada (Statistics Canada, 2015)
$141,765 in real GDP per worker, making Calgary the most productive workforce in Canada (Statistics Canada, 2015)
3rd highest concentration of self-employed people of major cities in Canada (Statistics Canada, 2015)
(Calgary Economic Development)