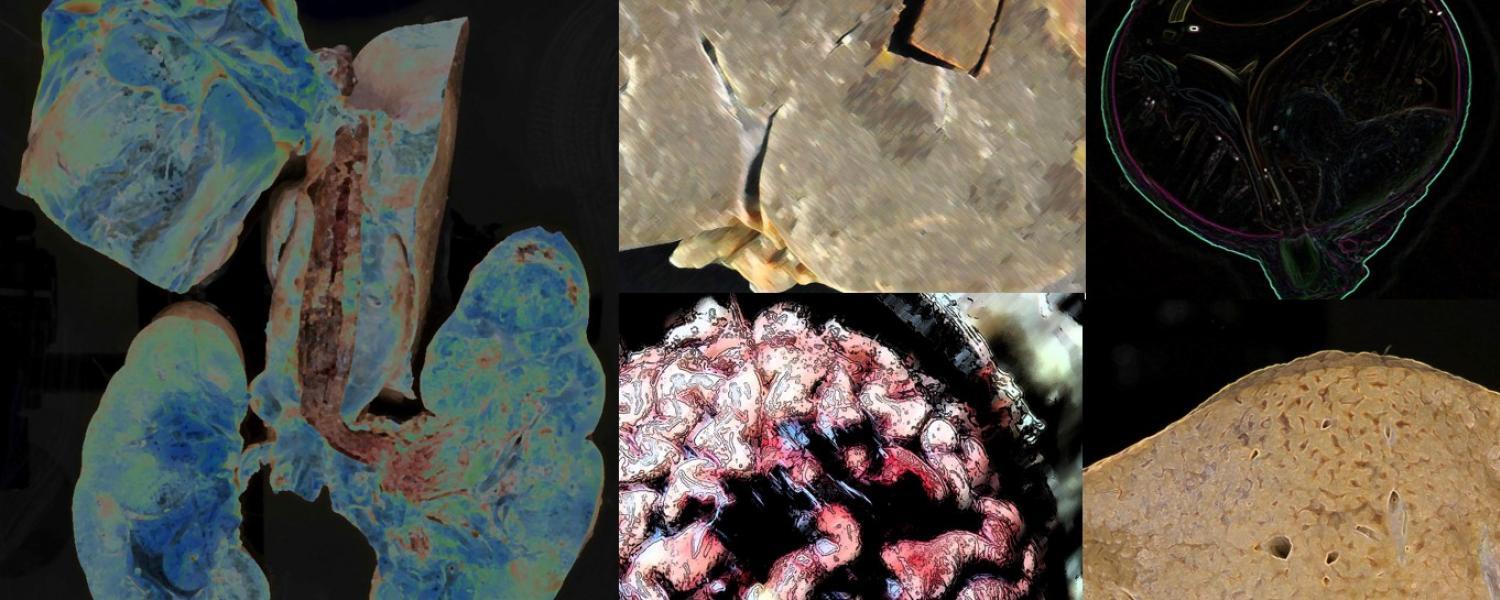 Pathologists' Assistant
Master of Pathologists' Assistant (MDPA)
Course-based program
The Master of Pathologists' Assistant program is a course-based professional master's degree that can lead to direct employment within a pathology laboratory as a Pathologists' Assistant. Our program is one of two NAACLS accredited programs offered in Canada; this allows our graduates to qualify for the ASCP and CCCPA examinations required to apply for jobs across North America. Through hands on experience in high paced medical laboratories students learn to perform tasks, such as the dissection of surgical specimens and autopsies, under the direct supervision of a Pathologist. Attention to detail, problem solving and collaborative skills are essential to successful completion of the course-based program.
Completing this program
Course topics may include systems pathology, human anatomy, human pathology, human histology, surgical pathology practicum and more.
Sex & Gender Module: Students are required to complete one of the CIHR sex and gender online training modules found at discoversexandgender.ca in the first year of their program.
Outcomes
Graduates of this program go on to careers in healthcare, medical laboratories, laboratory management, pathology and forensic pathology.
A course-based master's degree in pathologists assistant is usually considered a final degree.
GPA
A minimum of 3.3 GPA on a 4.0 point system, over the past two years of full-time study (a minimum of 10 full-course equivalents or 60 units) of the undergraduate degree.
Minimum education
A BSc in Biological Sciences or equivalent.
English language proficiency
An applicant whose primary language is not English may fulfill the English language proficiency requirement in one of the following ways:
Deadlines
For admission on September 1:
Canadians and permanent residents: February 28 application deadline
International students: February 28 application deadline
If you're not a Canadian or permanent resident, or if you have international credentials, make sure to learn about international requirements
Learn more about this program
Related programs
If you're interested in this program, you might want to explore other UCalgary programs.