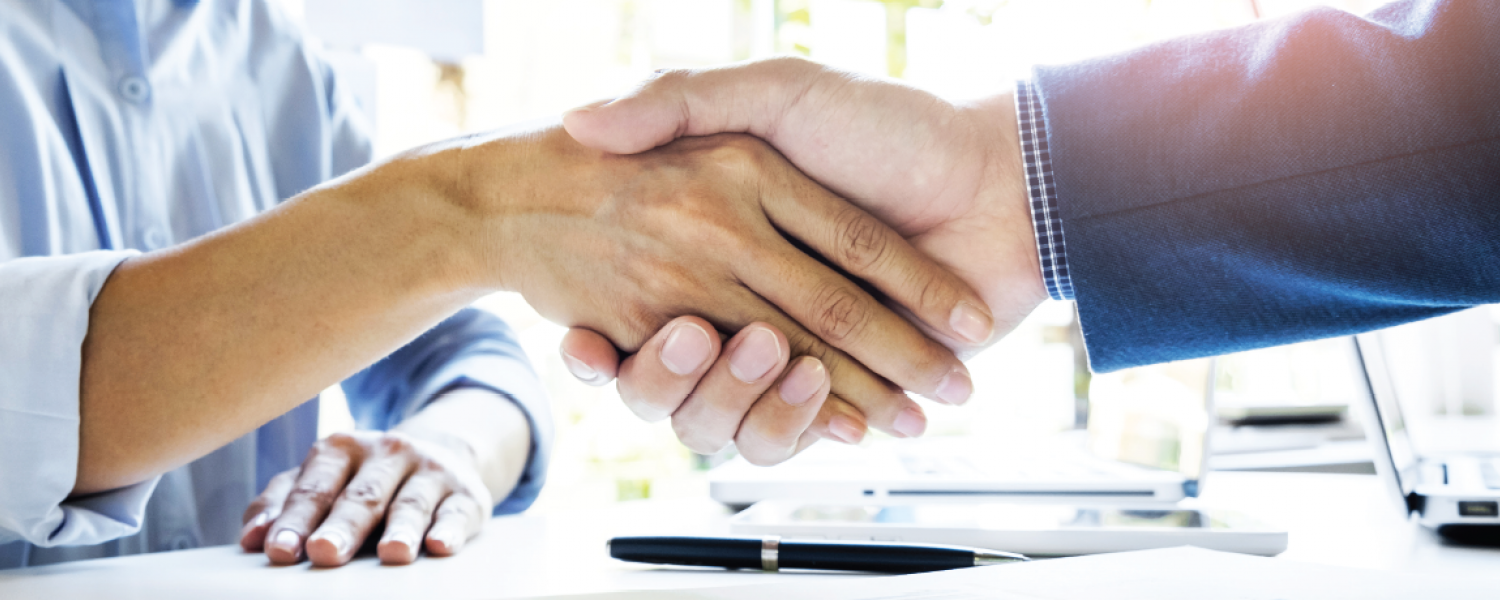 Biomedical Technology
Master of Biomedical Technology (MBT)
Course-based program
Through course and laboratory instruction plus a paid three-month Summer Practicum, students in the 12 month Master of Biomedical Technology program will be able to bridge from the academic to the corporate world. Students are exposed to a broad range of biotechnology and business concepts, along with cutting-edge technology. With mentorship and instruction from entrepreneurs, faculty, alumni and industry leaders, students acquire a tool kit of the technical and soft skills, knowledge and experience needed to directly enter a variety of career paths, including the pharmaceutical and biotechnology industries, along with biomedical, financial, regulatory or governmental careers. The MBT can be completed in combination with the course-based Master of Business Administration.
Completing this program
Courses: Topics include biotechnology business aspects, integrated systems, clinical trials and biomanufacturing, bioinformatics and more.
Sex & Gender Module: Students are required to complete one of the CIHR sex and gender online training modules found at discoversexandgender.ca in the first year of their program.
Research Ethics: Students are required to attend Research Integrity Day sessions during their time in the program.
Outcomes
Biotechnology, pharmaceuticals, start-ups, medical devices, clinical trials, regulatory affairs, sales and marketing, research and development, patent rights, licensing, project management, corporate leadership.
A course-based master's degree in biomedical technology is usually considered a final degree.
GPA
A minimum of 3.3 GPA on a 4.0 point system, over the past two years of full-time study (a minimum of 10 full-course equivalents or 60 units) of the undergraduate degree.
Minimum education
A BSc in Biological Science or equivalent.
Suggested Preparatory Courses:
Genetics (Biology 311 or equivalent)

Cellular and Molecular Biology (Biology 331 or equivalent)

Biochemistry or macro molecules (Biochemistry 393 or equivalent)

Senior-level course work in at least two of the following subject areas: microbiology, immunology, pharmacology and/or physiology
Documents
A current C.V.
A Vision Statement (no more than one page) outlining career goals and how the MBT program will help achieve them
English language proficiency
An applicant whose primary language is not English may fulfill the English language proficiency requirement in one of the following ways:
Deadlines
For admission on September 1:
Canadians and permanent residents: May 1 application deadline
International students: May 1 application deadline
PLEASE NOTE: Review and evaluation of applications will only take place following the application deadline.
If you're not a Canadian or permanent resident, or if you have international credentials, make sure to learn about international requirements
Learn more about this program
Related programs
If you're interested in this program, you might want to explore other UCalgary programs.