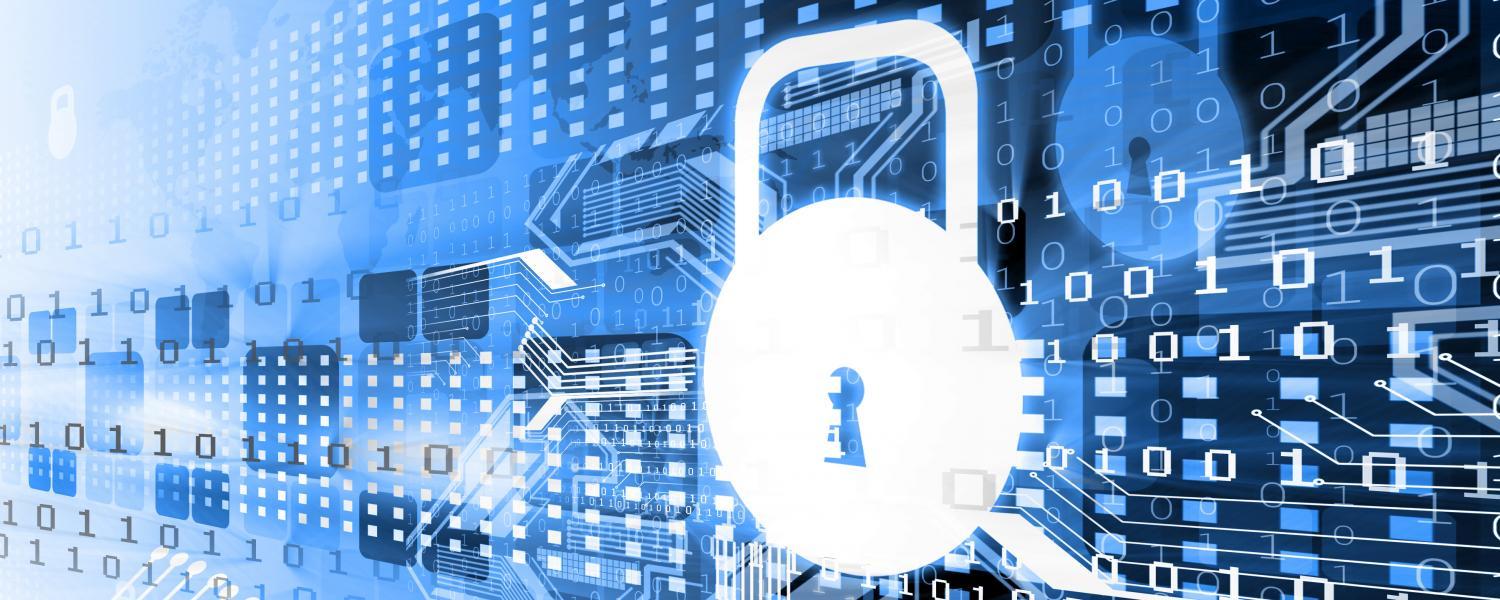 Military, Security and Strategic Studies
Doctor of Philosophy (PhD)
Thesis-based program
Our PhD program addresses a critical need for analysts who can study and assess the multitude of security threats that exist around the world, emphasizing the importance of both a theoretical and policy perspective. This thesis-based degree is focused on interdisciplinary work and is designed to help students interact with military officers, government personnel, security-focused NGOs, and military scholars. With flexible programs, leading scholars in a variety of disciplines, and highly competitive funding packages, we strive to ensure our PhD students achieve success in their strategic studies.
Completing this program
Core Courses: Classics of Strategy, Advanced Analysis of International Relations and Strategic Studies.

Block Week Course: Students will complete Military and Strategic Studies: Questions and Methods in the week preceding their first term.

Additional Courses: May include arctic security, Canadian military studies, U.S. security, ethics and morality, intelligence, and other topics.

Candidacy: Students will complete both oral and written candidacy exams.

Thesis: Students are required to submit and defend an original research thesis.
Outcomes
Banking, Police Service, Government, Military Procurement, Oil and Gas, NATO, Advocacy Groups.
A PhD in military and strategic studies is usually considered a final degree.
GPA
A minimum of 3.70 on a four-point scale over all completed graduate courses in the master's program; 3.40 in the undergraduate program over the last 60 units or two years of study.
Minimum education
A completed Master's degree.
Work samples
A representative piece of written work, normally a master's thesis chapter or major research paper.
Documents
A detailed statement of the proposed thesis research
A completed application to the Centre, along with supporting documentation
All post-secondary transcripts
English language proficiency
An applicant whose primary language is not English may fulfill the English language proficiency requirement in one of the following ways:
Deadlines
January 15 for all documentation
If you're not a Canadian or permanent resident, or if you have international credentials, make sure to learn about international requirements
Learn more about this program
Related programs
If you're interested in this program, you might want to explore other UCalgary programs.