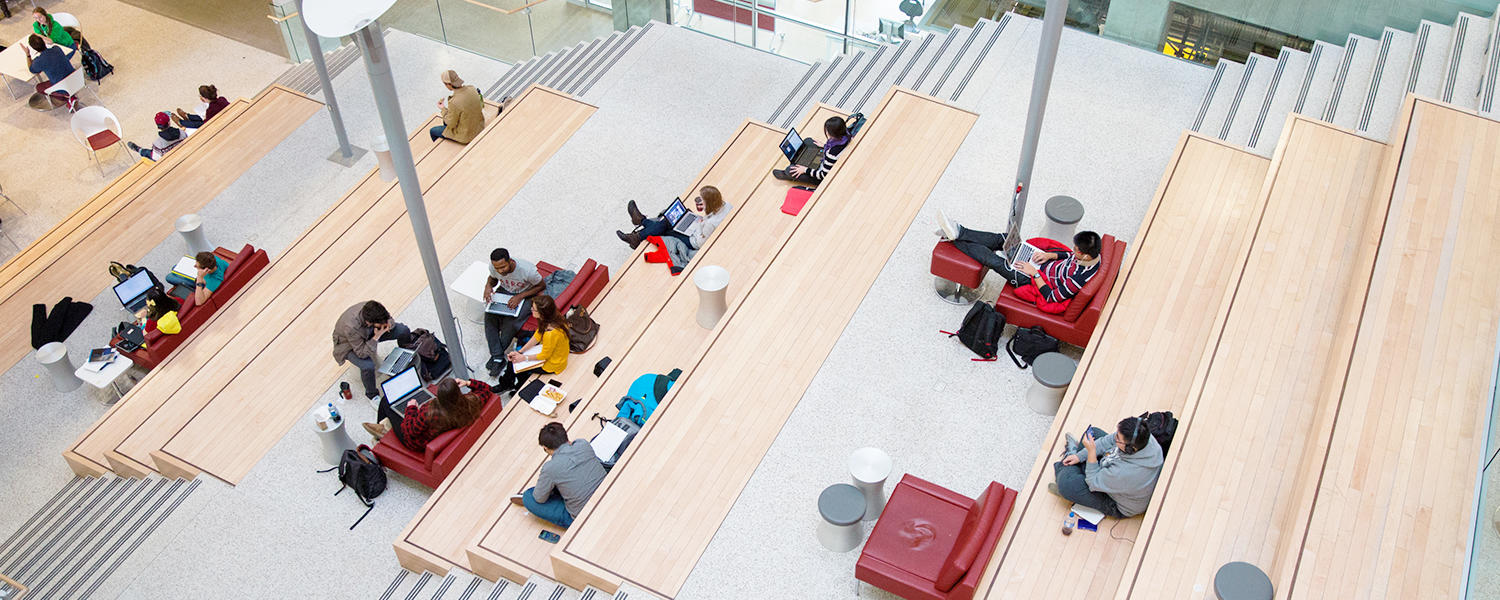 Military, Security and Strategic Studies
Master of Strategic Studies (MSS)
Course-based program
This course-based master's program combines a strong military-oriented, liberal arts core with opportunities to study more technical subject matter, placing the technicalities of war and defence-related subjects, past and present, within the context of the overall human experience. With flexible programs, leading scholars in a variety of disciplines, and generous funding opportunities, we strive to ensure students at the university's Centre for Military, Security and Strategic Studies achieve success in their pursuits.
Completing this program
Core Courses: Classics of Strategy, Advanced Analysis of International Relations and Strategic Studies.

Block Week Course: Students will complete Military and Strategic Studies: Questions and Methods in the week preceding their first term.

Additional Courses: May include arctic security, Canadian military studies, U.S. security, ethics and morality, intelligence, and other topics.

Cooperative Education: Students complete an eight-month work placement in the second year, in place of three non-core courses.
Specializations
Outcomes
Banking, Police Service, Government, Military Procurement, Oil and Gas, NATO, Advocacy Groups.
A course-based master's degree in military and strategic studies is usually considered a final degree.
GPA
A minimum of 3.4 GPA on a 4.0 point system.
Minimum education
A four year baccalaureate degree, or equivalent from a recognized institution.
English language proficiency
An applicant whose primary language is not English may fulfill the English language proficiency requirement in one of the following ways:
*Please contact your program of interest if you have any questions about ELP requirements
Deadlines
For admission on September 1:
Canadians and permanent residents: Jan. 15 application deadline
International students: Jan. 15 application deadline
If you're not a Canadian or permanent resident, or if you have international credentials, make sure to learn about international requirements
Learn more about this program
Related programs
If you're interested in this program, you might want to explore other UCalgary programs.