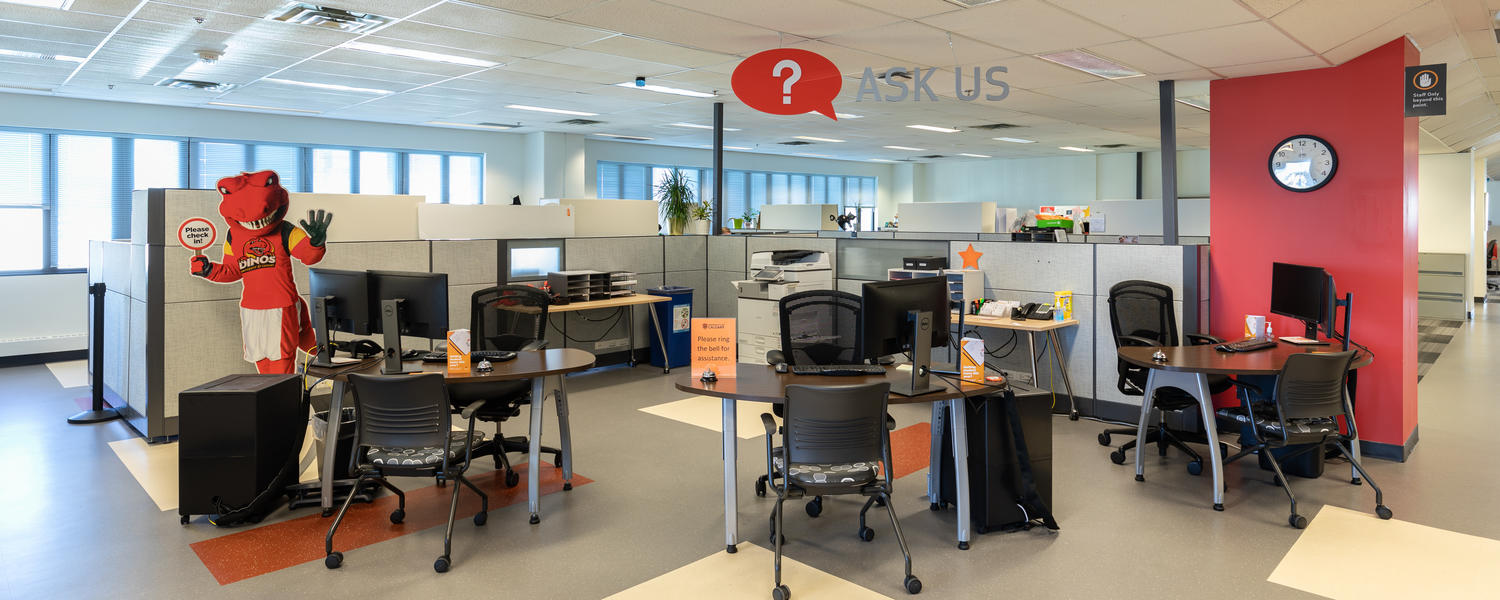 Welcome to the Faculty of Graduate Studies
Faculty of Graduate Studies Student Services offers both in-person and virtual services during our office hours.
If you need to speak with someone:
visit us in-person at ES1010 from 9:30 am to 4:00 pm, Monday to Friday, or
use our virtual reception from 10:00 am to 2:00 pm on Tuesdays, Wednesdays and Thursdays.
For assistance outside of these virtual office hours, you can email us anytime at graduate@ucalgary.ca.
Did you know?
You can do the following online: