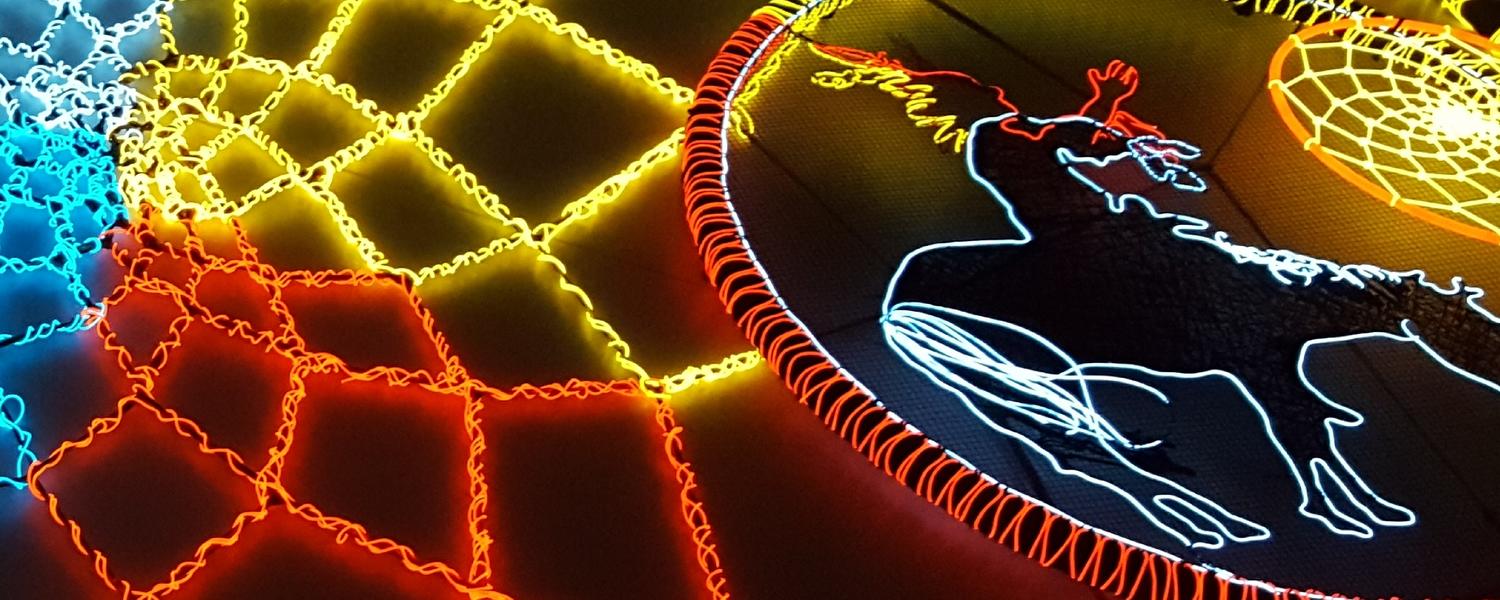 Indigenous Graduate Award Competition
At a glance
The Alberta Graduate Excellence Scholarship (AGES) - Indigenous program was established by the Minister of Innovation and Advanced Education to encourage indigenous Canadians to pursue graduate studies in Alberta.
Preparing your application
You are encouraged to apply for awards when you have submitted your admissions application and received your University of Calgary student number (UCID). You are not required to meet the eligibility requirements in the terms of reference of an award when you apply, but if successful, you must meet the eligibility requirements at the time the award is paid.
Please ensure that you have completed the following two steps before submitting your application:
Read the terms of reference
Awards are based on merit. It is important to read and understand the award terms of reference listed on this page and/or on the agency, or donor website.
Know your eligibility
Read our guide to discover the polices and regulations that determines a student's award eligibility at the University of Calgary.
Eligibility
Open to self-identified Indigenous students from Canada in a graduate program in the Faculty of Graduate Studies.
Students must include documentation verifying their Indigenous ancestry.
You must meet the eligibility criteria for each award for which you are applying.
Awards
Indigenous identity
The University of Calgary recognizes the following documentation for verifying Indigenous status:
Certificate of Indian Status, a status card or a valid band membership card
Letter from their band verifying their status
Métis membership card or letter issued by the Métis Nation he or she is registered with
Letter or membership card from the Métis Settlements General Council
A certified copy of a Nunavut Trust Certificate card or Inuit beneficiary card
Letter of support from Aboriginal Affairs and Northern Development Canada (AANDC) or Nunavut Tunngavik Incorporated
For a non-status person, a letter of support from a First Nation, Métis and Inuit (FNMI) organization

For further details regarding specific organizations recognized by the University of Calgary:
Application
The Indigenous Graduate Award Competition opens September 15
Go to your Student Centre and click the link Apply for Awards tab on your home screen.
Select the Indigenous Award Competition Application.
Only one application is required regardless of the number of awards you are applying for.
** It is recommended that you access the application via Microsoft Edge or Mozilla Firefox internet browsers. Chrome users will encounter issues due to a chrome delivered update**
References
References for admission may be used toward the Indigenous Graduate Award Competition as long as they have been written within the last eleven months prior to the competition deadline.
Workshops and mentorship
Set yourself up for success and attend one of our workshops or get one-on-one mentoring.