Transformative Talent Success Stories
Hear from graduate students just like you, about transforming your talents with an internship through us!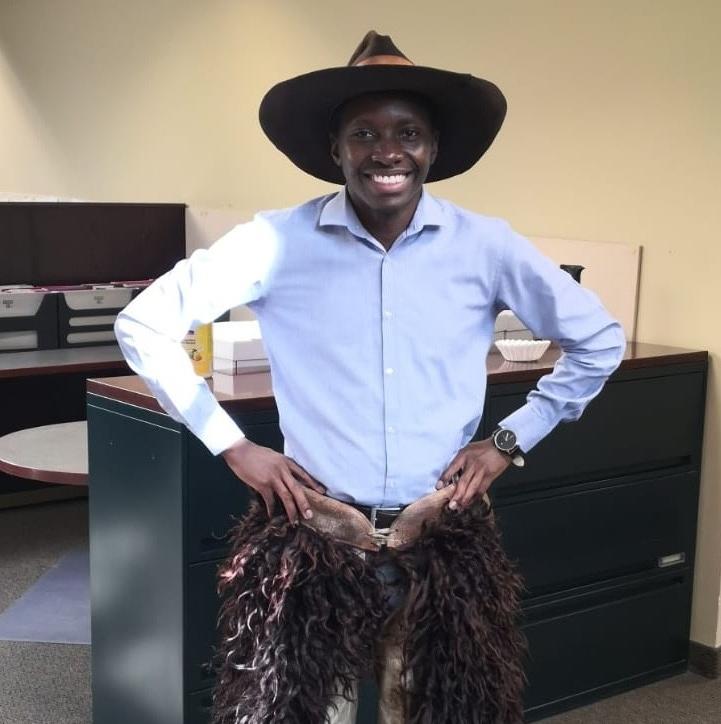 Meet Stephen Machua, Masters of Public Policy
African Leaders of Tomorrow Scholar Stephen Machua Completes Mentorship with IPAC Calgary
Stephen Machua, Masters of Public Policy, a native Kenyan, will soon be concluding his Masters of Public Policy degree program at the University of Calgary School of Public Policy. He also completed an internship with Alinea International as part of the University's Transformative Talent Internship program...
Stephen Machua will soon be returning to Kenya to put his learnings into practice...
Meet Zach Scalzo, Masters of Fine Art
Graduate student internship shifts gears during COVID-19
Doing an internship during normal times is a learning experience, but what about doing an internship during a global crisis? Zach Scalzo, Fine Arts master's student, stepped up to the plate by adapting, innovating and showing leadership qualities to get himself, his co-workers and his community through a challenging time while interning at Springboard Performance...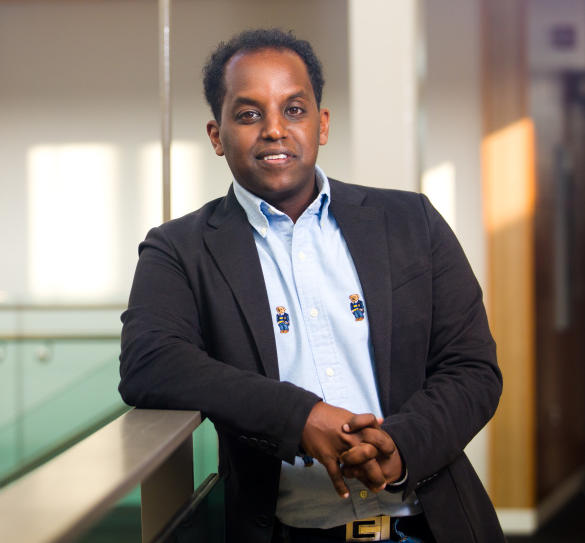 Meet Teddy Seyed, Ph.D. in Computer Science
Past Transformative Talent Intern brings Microsoft to the runaway
Working with business mentors from MarketGrade and design and technology mentors from MakeFashion, Teddy Seyed, Ph.D. in Computer Science, received funding to support an entrepreneurial internship on wearable tech (Feb to May 2017). Teddy's internship involved travelling to China for research, networking, and connecting with companies.
Teddy has since founded a company with one of his entrepreneurial internship mentors that's purely focused on fashion technology that will be the vehicle in which he pursues his broader entrepreneurial interests and pursuits of fashion technology and design. His fashion-forward thinking and work integrated learning experiences has also led him to Microsoft where he debuted his work on the fashion runways of New York City.
Meet Robert Crane, MSc in Mechanical Engineering & Heather Osborne, Ph.D. in English
Skills internships set graduate students on the road to career success
Graduate students Robert Crane, a Masters student in mechanical engineering, and Heather Osborne, a doctoral student in English, were excited to do an internship as they near the end of their degrees. Both were confident that working in the industry would not only build on skills they've picked up while in grad school but would set them up for success as they prepare to enter the job market. For Osbourne, this was not just an opportunity to gain new skills but meant the difference between getting her Ph.D. or not…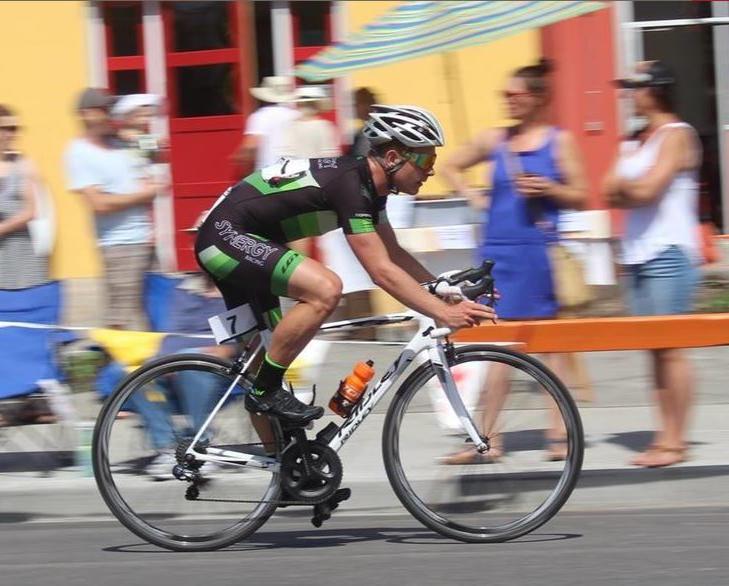 Meet Tushar Sharma, Ph.D. in Electrical & Computer Engineering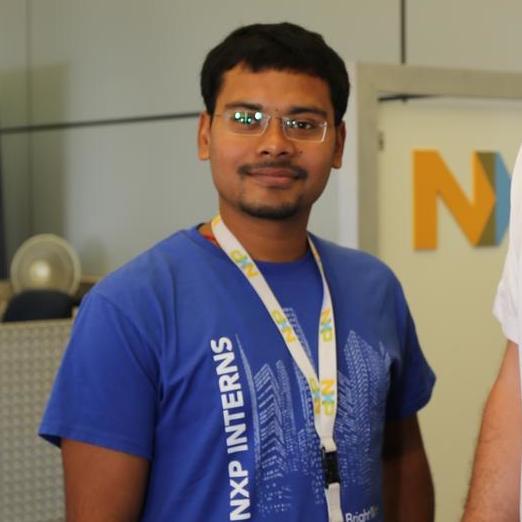 Interning as a radio frequency designer amplifies career options for engineering student
PhD candidate Tushar Sharma was one of first to participate in new experiential learning program for grad students
Meet Robert Armstrong, Ph.D. in Philosophy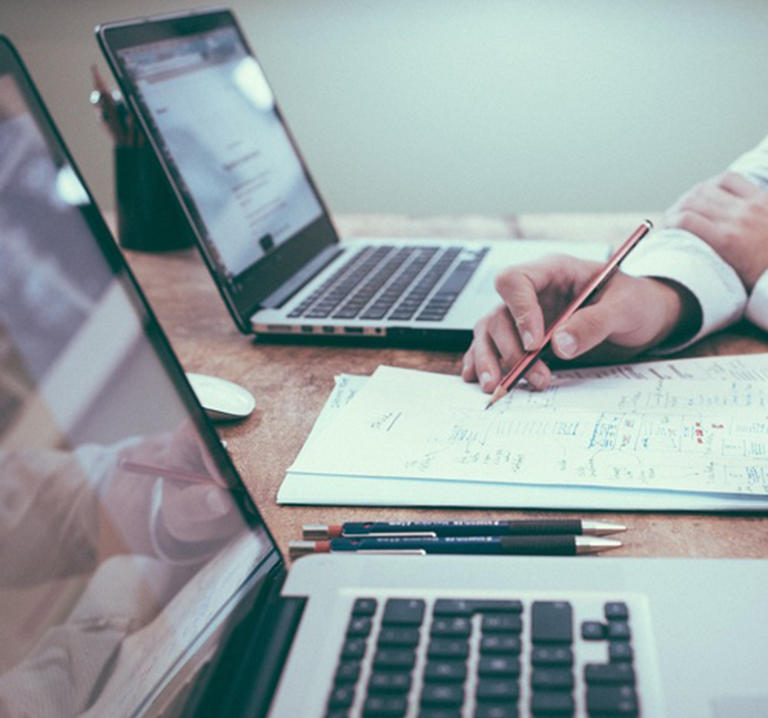 Philosophy PhD candidate shows value of arts degree in internship
What kind of a job can a philosophy PhD get you? Quite an interesting one, says Robert Armstrong, a PhD candidate at the University of Calgary.
Armstrong recently completed a three-month Transformative Talent Internship with Geometric Energy. As an Intellectual Property intern, he used his understanding of ethics, and political and legal philosophy to consult on and initiate projects with partner companies...