FGS/GSA Image of Research Competition
(Photo credit: Elena Favaro, PhD candidate)
Combining visual and written communication skills
The Faculty of Graduate Studies and Graduate Students' Association are excited to provide you with an opportunity to undergo a transformative experience; exploring new ways of thinking about your research, its value, and how it can be presented to an audience outside of your research domain. It is also a great opportunity to win cash prizes and have your research presented to a wider community
The competition is judged by a panel drawn from FGS and GSA leadership, staff and members of the community.
Each entry must be accompanied with two abstracts:
A technical abstract explaining how the image relates to the research
A non-technical abstract written for a general audience
Entries are judged on composition, quality, how effectively the images connect with research, and on the quality of the written abstracts. To help you with your entry, you will be added to a D2L course with access to workshops, feedback sessions and written resources.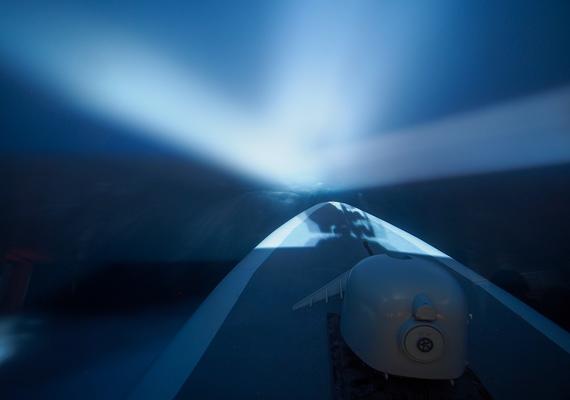 Rules and competition entries
Learn more about the competition rules and entry details on the Graduate Students' Association page.
(Photo credit: Timothy Hiu-Tung Choi, PhD student in Military and Strategic Studies; winner of the 2020 Research Image Competition)
2021-2022 Winning Entries
2020-2021 Winning Entries
2019-2020 Winning Entries
2018-2019 Winning Entries
2017-2018 Winning Entries
2016-2017 Winning Entries
2015-2016 Winning Entries
2014-2015 Winning Entries
2013-2014 Winning Entries
2012-2013 Winning Entries