2020 FGS/GSA Research Image Competition
(Photo credit: Elena Favaro, PhD candidate)
Combining visual and written communication skills
This annual competition provides an opportunity for graduate students to share photos and images related to their research and graduate school experience. The competition is judged by a panel drawn from FGS and GSA leadership and staff, alongside graduate student and faculty judges. Cash prizes are awarded to the top three entries.
Each entry must be accompanied with two abstracts:
A technical abstract explaining how the image relates to the research
A non-technical abstract written for a general audience
Entries are judged on composition, quality, how effectively the images connect with research, and on the quality of the written abstracts.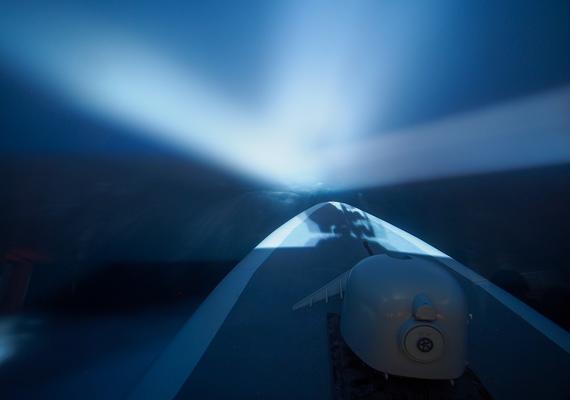 Rules and competition entries
Learn more about the competition rules and entry details on the Graduate Students' Association page.
(Photo credit: Timothy Hiu-Tung Choi, PhD student in Military and Strategic Studies; winner of the 2020 Research Image Competition)
2019-2020 Winning Entries
2018-2019 Winning Entries
2017-2018 Winning Entries
2016-2017 Winning Entries
2015-2016 Winning Entries
2014-2015 Winning Entries
2013-2014 Winning Entries
2012-2013 Winning Entries