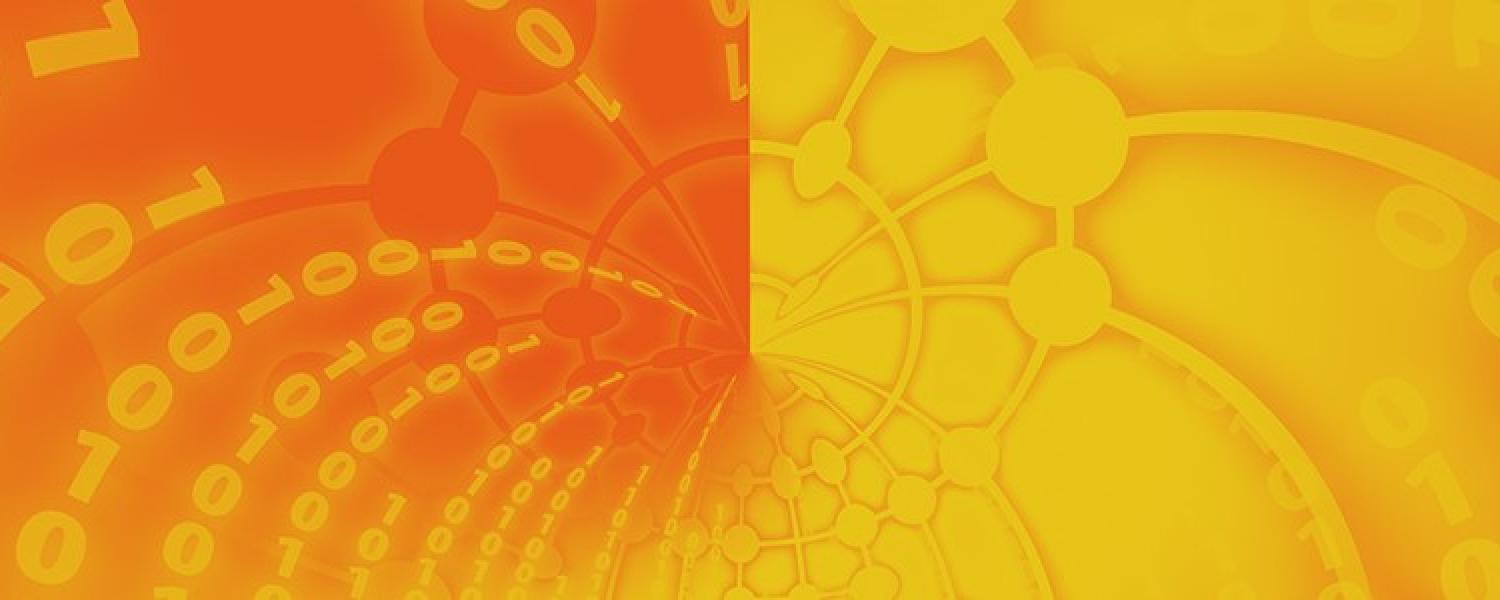 Software Security
Certificate
Course-based program
Please note: applications for this program are not currently being accepted.
Smart devices are everywhere, and as the Internet of Things (IoT) grows, so do the risks associated with software vulnerabilities. The Graduate Certificate in Software Security prepares IT professionals to provide security solutions for software systems, applications, mobile devices and the growing number of smart devices that are part of the IoT.
Learn theory and practice while gaining hands-on experience in developing secure products, applying threat modelling, and assessing security. Professionals and recent computer science graduates who complete this program will also gain skills in analyzing and communicating threats and solutions while considering the legal and ethical dimensions of software security.
Completing this program
Courses: Students will three take courses: system and application security, software security, mobile and smart devices; and choose one course from topics including governance and risk management, policies and standards, incident management and forensics.
Outcomes
Technology sector, business start-ups, computer science research, business analysis, security, IT, loss prevention, employment, advancement, career change, software development, product development.
A course-based certificate in Software Security is usually considered a final degree
GPA
A minimum of 3.0 GPA on a 4.0 point system, over the past two years of full-time study (a minimum of 10 full-course equivalents or 60 units) of the undergraduate degree.
Minimum education
A four year baccalaureate degree, or equivalent from a recognized institution in Computer Science. If the baccalaureate is not in Computer Science, the candidate must have successfully completed an undergraduate course in each of the following areas: computer programming with understanding of execution environments, or algorithms and data structures, either operating systems or computer networks.
Reference letters
Two letters of recommendation
Alternate routes to admission
Individuals who do not meet formal academic requirements but who have significant life achievement may be considered for admission to this program. The candidate must provide the Information Security Program Director with evidence demonstrating the potential to successfully undertake this certificate program. Such candidates may also be required to participate in an in-person interview with the Program Director and be required to take additional courses to meet completion requirements.
Students who successfully complete one of the post-baccalaureate certificate programs, and who then apply to the other post-baccalaureate certificate program within 5 years of completing the first certificate, will not be required to submit reference letters or transcripts.
English language proficiency (ELP)
An applicant whose primary language is not English may fulfill the English language proficiency requirement in one of the following ways:
Deadlines
For admission September 1:
Canadian/Permanent Residents - February 1
International - February 1
If you're not a Canadian or permanent resident, or if you have international credentials, make sure to learn about international requirements
Learn more about this program
Related programs
If you're interested in this program, you might want to explore other UCalgary programs.