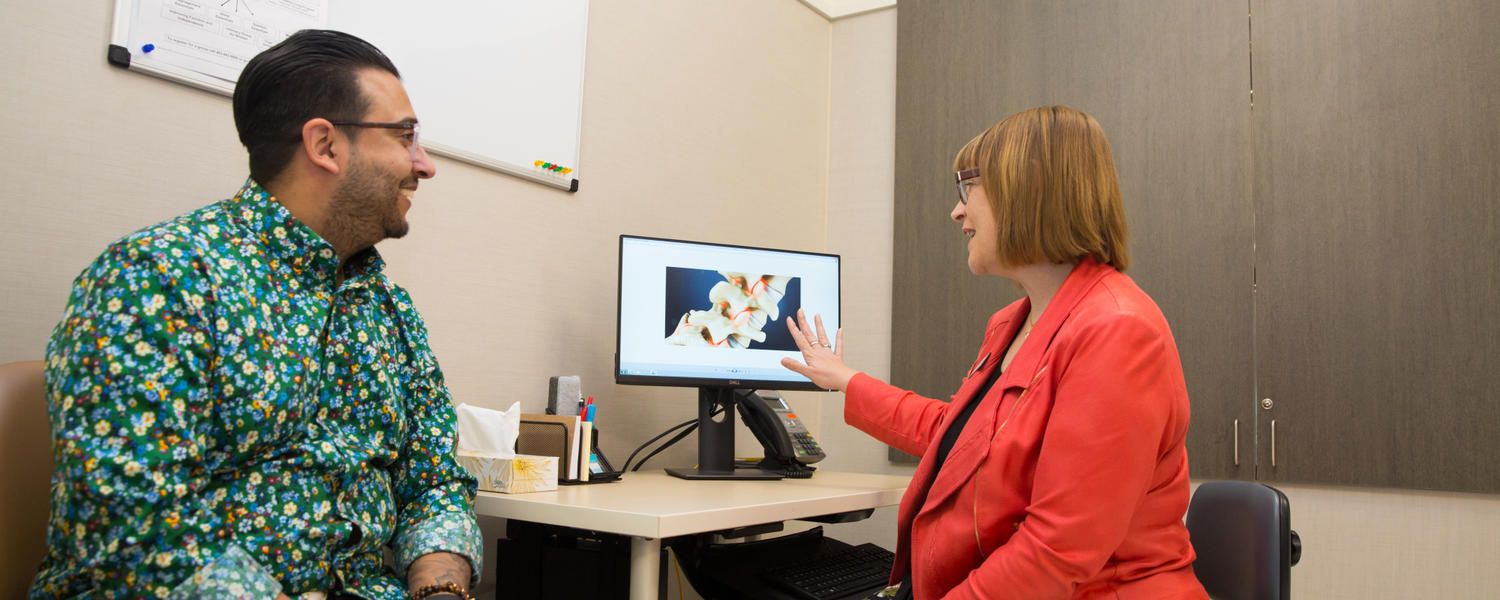 Alberta SPOR SUPPORT Unit (AbSPORU) Graduate Studentship
Providing opportunities for thesis-based master's or PhD students undertaking research that engages patients and addresses their priorities
Providing opportunities for thesis-based Master's or PhD students at one of Alberta's four comprehensive academic research universities (CARU) to undertake research that both meaningfully engages patients and addresses their priorities.
Preparing your application
You are encouraged to apply for awards when you have submitted your admissions application and received your University of Calgary student number (UCID). You are not required to meet the eligibility requirements in the terms of reference of an award when you apply, but if successful, you must meet the eligibility requirements at the time the award is paid.
Please ensure that you have completed the following two steps before submitting your application:
Read the terms of reference
Awards are based on merit. It is important to read and understand the award terms of reference listed on this page and/or on the agency, or donor website.
Know your eligibility
Read our guide to discover the polices and regulations that determines a student's award eligibility at the University of Calgary.
Eligibility
Find the Terms of Reference below:
Deadline
The deadline to apply is December 9, 2022.
The program guide, application instructions and application form, and the biosketch form are found here.

Submit complete application to gsaward@ucalgary.ca
Attend an Information Session