Tips for remote candidacy and thesis defence oral exams using Zoom
Please follow these directions for planning and conducting a remote candidacy or thesis exam. These directions provide procedures and technical guidelines for running a remote oral exam using Zoom videoconferencing technology. These directions do not replace university regulations governing candidacy and thesis exams, or guidelines for remote examinations
Then exam chair is responsible for understanding and conducting exams in accordance with the following guidelines:
Basic recommendations and best practices for using Zoom
Basic recommendations for using Zoom (all attendees):
Use a reliable computer with a working camera and microphone.
Check your internet connection in the room you plan to use prior to the defense.
Create a Zoom account and download the app prior to the defense (you can also use the online Zoom app). The University of Calgary is using Zoom widely for online course delivery and remote meetings. Find instructions for accessing and using Zoom here.
Use microphone and video. Mute microphone while not speaking to avoid background noise. Headphones are recommended, but not required.
Best practices for the examinee and exam committee:
Use your video to the extent that your internet connection allows, rather than a still image or your name. This helps students know you are giving the exam your full attention.
Please mute your microphone unless you are speaking. Please also be sure to mute your microphone if you are typing. This will noticeably improve the audio for everyone by cutting down on feedback loops and background noise.
Take the time to arrange your camera and lighting in advance.
Avoid waving your hands close to the camera.
Avoid nudging/jostling the table on which your computer sits - it makes the screen blur.
Try to stay in front of your computer throughout the exam.
Please avoid the temptation to answer emails and continue with unrelated tasks.
It is especially important to avoid the temptation to look up or fact-check answers given by the candidate/student using resources other than the submitted proposal/thesis such as Google, Google Scholar and PubMed. The student is not allowed to use these resources in the exam, and it is only fair that examiners rely on their pre-existing knowledge of the subject material while giving the candidate/student their full attention.
Best practices for other exam observers:
Please keep your microphone muted at all times.
Join with your name and a static profile picture to cut down on visual distractions.
Do not message or otherwise distract the person defending during the defense.
Feel free to turn on your audio/video at the very end so everyone can see you.
Additional tips:
If you need to "mute" or "hide video" for someone, you're actually blocking their audio/video - when they need to talk again or be seen, you'll need to unblock them.
If you have notes or a presentation, practice how you will set up and deliver that beforehand. You may want to arrange your screen so that you can see your committee as you deliver your introduction/presentation.
Make plans to celebrate again in person later. Also, don't forget to take at least a few planned screenshots with your committee/observers.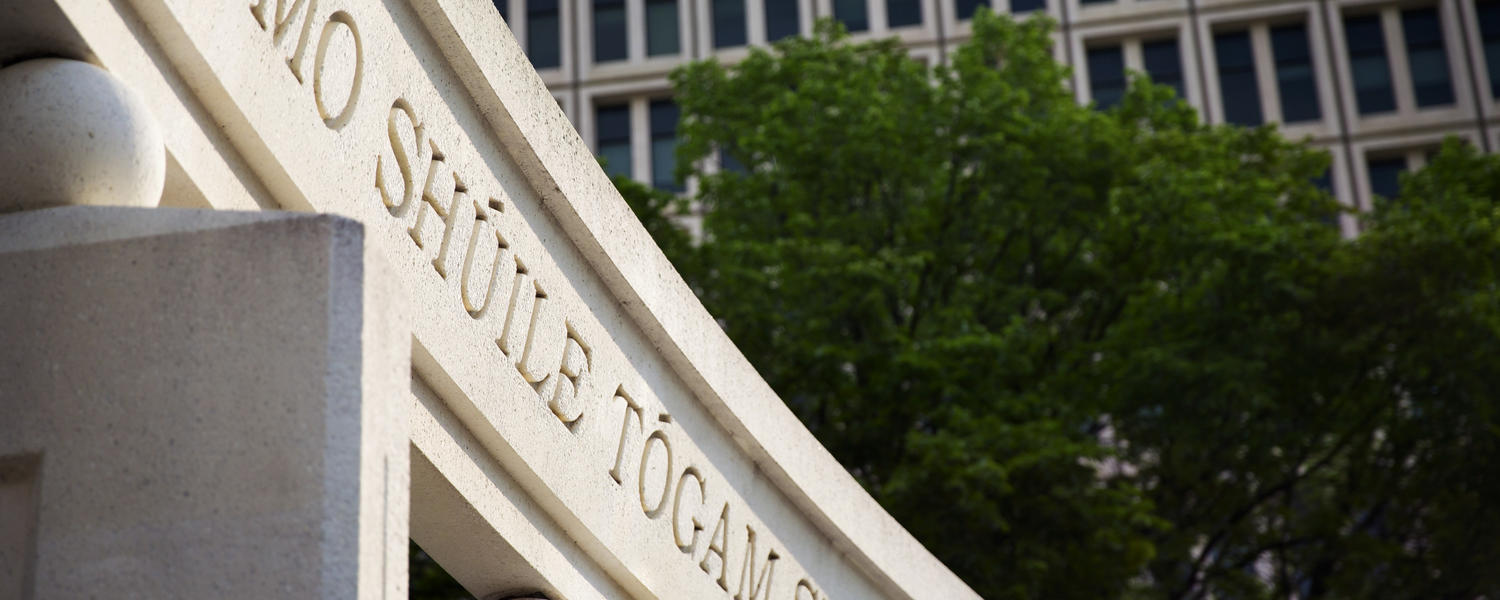 Troubleshooting
If Zoom crashes or has trouble starting up the meeting more than once, quit Zoom and try turning your computer off and back on again.
If you are experiencing audio or video issues (e.g. other participants cannot see or hear you), try leaving and re-entering the room.
If your connection is poor or video is not working well (e.g. freezing, etc.), try:
Moving closer to your wireless router. Turning off your video. Asking other members of your family to avoid high-bandwidth activities (e.g. Netflix, other video calls, Fortnite, etc.). Turning off all video except the person questioning the candidate. Leaving the room and re-joining via phone. If problems persist, consider calling in via phone (unless you are the examinee, chair, or a member of the examination committee).
If all else fails, notify the chair of the issue by other means (e.g., email, text).
If you experience substantial audio feedback/echoes, mute your microphones when not speaking and/or switch to headphones.