Personal Wellness
Focusing on self care and well-being allows your academic, personal and professional life to flourish. Get empowered to establish healthy practices and reach out for help when you need it. Skills and topics include:
- Resilience,
- Stress management,
- Motivation,
- Procrastination,
- Physical well being,
and more...
Resilience During COVID-19 and Beyond
produced by the Taylor Institute for Teaching and Learning
Self-Care and Crisis Response During COVID-19
produced by the Taylor Institute for Teaching and Learning
In Real Time
Motivation and Procrastination Workshop (January 11) | Register
At this 50-minute virtual workshop you will learn about the nature of motivation and strategies to reduce procrastination and improve time management.
Healthy Thinking Workshop (January 13) | Register
Learn how to identify, control, and change unhelpful thinking patterns in this 50-minute virtual workshop.
Stress Management Workshop (January 14) | Register
Is your daily stress feeling overwhelming? Learn strategies to develop a stress mindset and explore healthy coping skills in this 50-minute workshop. 
Anxiety Management Workshop (January 15) | Register
Learn strategies for managing anxiety in this 50-minute virtual workshop.
Mindfulness Group (January 18) | Register
Join other UCalgary students to develop the practice and skill of mindfulness in this 5 week group.
Discover your Self Care Workshop (January 18) | Register
Learn tips and strategies for how to engage in a better self care practice in this virtual workshop.
Happiness Basics Group (January 19) | Register
It's simple. It's fun. It works! Start your new year off empowered with the tools to live a happier life. Discover a few skills and find what works best for you. Learn why you have the biggest influence over your present and future happiness in this 4-week group program.
Work at your own pace
Wellness Online Course | Learn more
This self-guided D2L course contains short narratives and interactive modules to teach you about stress management, motivation, reducing anxiety and more.
The Science of Well-Being Course | Learn more
This Coursera course encourages you to engage in challenges designed to increase your own happiness and build more productive habits. An additional fee may apply if you apply the course to a certificate.
Navigating Extraordinary Times | Learn more
Athabasca University has created a free micro-course to provide you with strategies, tools, and frameworks to successfully navigate the new realities introduced by the COVID-19 pandemic
The Happiness Lab with Dr. Laurie Santos | Learn more
This podcast is based on the psychology course Dr. Laurie Santos teaches at Yale University. She will take you through the latest scientific research and share some surprising and inspiring stories that will change the way you think about happiness.
'Grad School Confidential' Podcast | Learn more
The University of Alberta has created this podcast series to pull back the curtain on the grad student experience, taking a candid look at the feelings that many of us leave unspoken.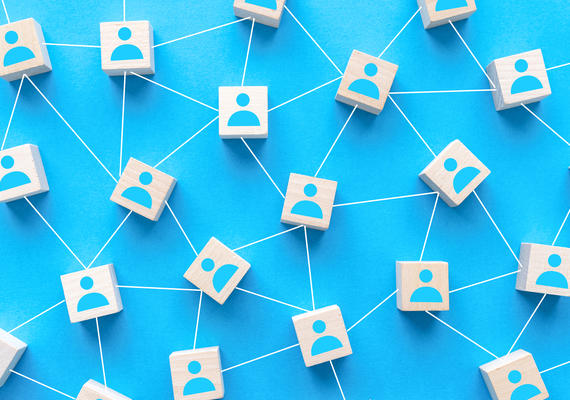 Get Connected
Check out grad student groups' events that facilitate mental and physical wellbeing.They are also a great way to network with peers:
The Graduate Student Association
UCalgary resources
To support your health and wellbeing