Warren Wilson, PhD
Anthropology University of Colorado / USA Canada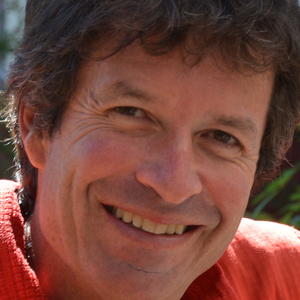 Areas of Research
Biological Anthropology
I am a biological anthropologist with an interest in health inequities, in particular, the relationship between human health, nutrition, and culture. In my work I have focused upon the health and dietary practices of children in Cali, Colombia, Amerindians in the rainforests of Colombia and Guyana, refugees in Canada, and mothers and children in Tanzania and Nicaragua. For more information on my research and graduate studies opportunities, please see my website https://bioanth.ucalgary.ca/Wilson.
Supervising degrees
Anthropology Doctoral: Accepting Inquiries
Anthropology Masters: Accepting Inquiries
More information
Working with this supervisor
I am looking for broadly trained students who have an interest in the relationship between culture and health.
Contact this supervisor
Complete the following form if you are interested in working with this supervisor for your Graduate Program. All fields are required, unless indicated otherwise.
Collection of personal information
Your personal information is collected under the authority of section 33(c) of the Freedom of Information and Protection of Privacy Act. If you have any questions about the collection or use of this information, please contact the Office of Advancement at digital@ucalgary.ca