Tavis Campbell, Ph.D. R. Psych.
PDF, Duke University Medical Center, 2002-2003
Ph.D., Program in Clinical Psychology, McGill University, 2002
B.Sc. Psychology, Concordia University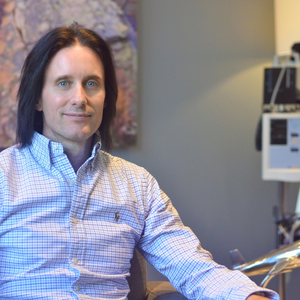 Areas of Research
Behavioral Medicine, Adherence, Health Behaviors, Chronic Disease, Motivation
Our laboratory focuses on developing a better understanding of the bio-behavioral mechanisms involved in the development and progression of chronic illnesses including cardiovascular disease and cancer. We are also involved in the design and evaluation of behavioral interventions aimed at improving outcomes among patients suffering from chronic illnesses.
Supervising degrees
Clinical Psychology - Masters: Seeking Students
Clinical Psychology - Doctoral: Seeking Students
Psychology - Masters: Seeking Students
Psychology - Doctoral: Seeking Students
More information