Shelley Alexander, PhD
Ph.D. Geography, Spatial Ecology Department of Geography University of Calgary, Canada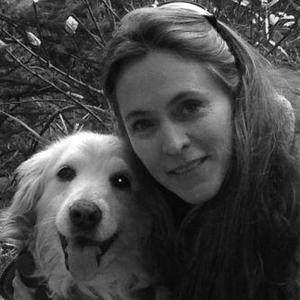 Areas of Research
Human-Animal Relationships, Conservation and Geospatial Science
My research is diverse and focuses on carnivore conservation, specifically wild canids (coyotes and wolves, but also fox, painted dogs). I have a focus on welfare with respect to research methods and practice and interest in improving co-existence. All research programs have engaged Geospatial analysis as some component. My research is non-invasive, mixed methods (qualitative and quantitative) and addresses emergent issues in human-animal relationships. Full profiles available on my lab website www.ucalgary.ca/canid-lab
Supervising degrees
Geography Doctoral: Accepting Inquiries
Geography Masters: Accepting Inquiries
Geography Masters: Accepting Inquiries
Geography Masters: Accepting Inquiries
More information
Working with this supervisor
Funded and non-funded positions available. Students must be interested in mixed-methods study of human-coyote encounters and co-existence. Must be willing to deploy qualitative methods and have an aptitude with GIS, on-line survey development, plus keen interest in animal welfare science and geo-ethics. See the Foothills Coyote Initiative (www.ucalgary.ca/canid-lab) for details.
Contact this supervisor
Complete the following form if you are interested in working with this supervisor for your Graduate Program. All fields are required, unless indicated otherwise.
Collection of personal information
Your personal information is collected under the authority of section 33(c) of the Freedom of Information and Protection of Privacy Act. If you have any questions about the collection or use of this information, please contact the Office of Advancement at digital@ucalgary.ca