Piers Steel, PhD
Industrial/Organizational Psychology University of Minnesota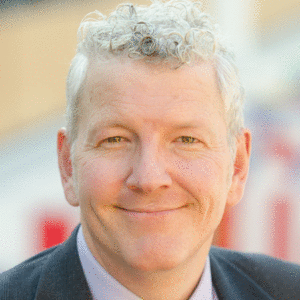 Areas of Research
Motivation
I have developed a new integrative theory of motivation that unifies the decision making sciences. You can get access to the handbook chapter here: https://www.researchgate.net/publication/280025762_The_Building_Blocks_of_Motivation Working on a paper that more clearly integrates economics within this framework. Could use an interested graduate student.
Meta-analysis
Working on cloud based meta-analysis to vastly increase the speed of science. You can read about here: https://scholarship.rice.edu/handle/1911/87848
Selection
Working on evaluating through simulation a new system that provides instant selection system, better than what is presently available. You can read about synthetic validity in this special issue: http://onlinelibrary.wiley.com/doi/10.1111/j.1754-9434.2010.01245.x/abstract Preliminary work indicates we can improve GDP for most nations by about 15 percent. There ways of using it to reduce adverse impact and the like, so lots to explore.
Supervising degrees
Management Doctoral: Accepting Inquiries
More information
Working with this supervisor
Smart, motivated and passionate about this area. A willingness to write and to improve your writing and statistical skills, because you must know they need to be better. If haven't read the articles accompanying my research areas before contacting me, I'm not the supervisor you are looking for. However, if you are willing to do the work, many of former graduate students went on to a success career in academia and have contributed. I encourage first authorship in my students and hope that I'm helping a new colleague to join our field.
Contact this supervisor
Complete the following form if you are interested in working with this supervisor for your Graduate Program. All fields are required, unless indicated otherwise.
Collection of personal information
Your personal information is collected under the authority of section 33(c) of the Freedom of Information and Protection of Privacy Act. If you have any questions about the collection or use of this information, please contact the Office of Advancement at digital@ucalgary.ca