Melanee Thomas, PhD
PhD in Political Science with specialization in gender, political behaviour, and Canada McGill University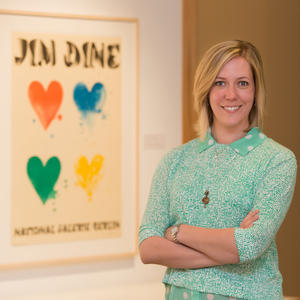 Areas of Research
Gender and Politics, Canadian Politics
My research primarily focuses on the causes and consequences of gender-based political inequality in Canada and other post-industrial democracies, with a particular focus on political attitudes and behaviour. My current projects include an exploration of the effects of gender, stereotypes, and psychological orientations to politics, women in the Canadian political executive, and the role of parental status in politics.
Research Methods
My research and teaching both include a focus on empirical research techniques, with particular focus on measurement. In particular, my research employs a mixed methods approach and uses a variety of empirical techniques -- large N data analysis, experiments, interviews, content analysis.
Supervising degrees
Political Science Doctoral: Accepting Inquiries
Political Science Masters: Accepting Inquiries
More information
Working with this supervisor
Ideally, the students I bring onto my research team would be interested in the empirical study of gender and politics and/or Canadian politics. Students should be eager to build their empirical research skills, both as research assistants and in their own work.
Contact this supervisor
Complete the following form if you are interested in working with this supervisor for your Graduate Program. All fields are required, unless indicated otherwise.
Collection of personal information
Your personal information is collected under the authority of section 33(c) of the Freedom of Information and Protection of Privacy Act. If you have any questions about the collection or use of this information, please contact the Office of Advancement at digital@ucalgary.ca