Marco Bijvank
PhD in Mathematics Faculty of SciencesVU University Amsterdam, The Netherlands
M Sc in Business Analytics with Specialization in Optimization of Business Processes Faculty of SciencesVU University Amsterdam, The Netherlands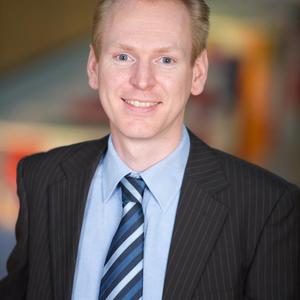 Supervising degrees
Management Doctoral: Accepting Inquiries
Management Masters: Accepting Inquiries
More information
Working with this supervisor
Applicants must have a background in Operations Research, Industrial Engineering, Applied Mathematics/Statistics, or a related discipline. The candidate must have (stochastic) modeling, statistical analysis and/or optimization skills and a good knowledge of computer programming.
Contact this supervisor
Complete the following form if you are interested in working with this supervisor for your Graduate Program. All fields are required, unless indicated otherwise.
Collection of personal information
Your personal information is collected under the authority of section 33(c) of the Freedom of Information and Protection of Privacy Act. If you have any questions about the collection or use of this information, please contact the Office of Advancement at digital@ucalgary.ca