Lisa Young, PhD
PhD Political Science University of Toronto
MA Political Science Carleton University
BA (Hons) Political Science & Economics University of Winnipeg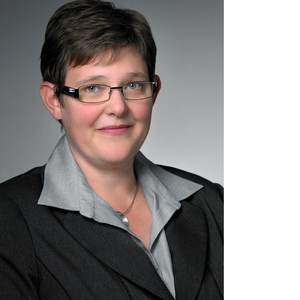 Areas of Research
Political Parties
Political Parties: party organization, party members, party activism, political mobilization, intra-party democracy, party systems, party finance, cartel party theory, candidate selection, political recruitment, campaigning, local campaigns, Canadian political parties.
Election Law and Political Finance
Electoral finance, party finance, campaign finance, political contributions, election law, cartel party, election finance regime, regulation of political parties, Canadian political finance, electoral administration, Elections Canada, electoral systems.
Women in Politics
Gender and politics, women's political representation, election of women, gender and political recruitment, gender and political behavior, feminism, women's political engagement, women's movement.
Supervising degrees
Political Science Doctoral: Accepting Inquiries
Political Science Masters: Accepting Inquiries
More information
Working with this supervisor
I am in an administrative position until 2020. I am open to co-supervising MA or PhD students with an interest in any of the fields listed here.
Contact this supervisor
Complete the following form if you are interested in working with this supervisor for your Graduate Program. All fields are required, unless indicated otherwise.
Collection of personal information
Your personal information is collected under the authority of section 33(c) of the Freedom of Information and Protection of Privacy Act. If you have any questions about the collection or use of this information, please contact the Office of Advancement at digital@ucalgary.ca