Herman Barkema, DVM, PhD, FCAHS
Doctor of Veterinary Medicine, PhD in Veterinary Epidemiology Utrecht University, The Netherlands Utrecht University, The Netherlands
Fellow of the Canadian Academy of Health Sciences Canadian Academy of Health Sciences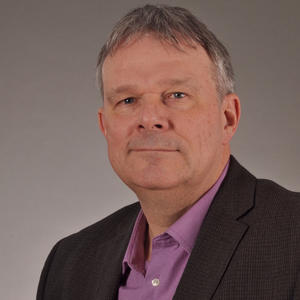 Supervising degrees
Veterinary Medicine Doctoral: Accepting Inquiries
Veterinary Medicine Masters: Accepting Inquiries
Community Health Sciences Doctoral: Accepting Inquiries
Community Health Sciences Masters: Accepting Inquiries
Gastrointestinal Sciences Doctoral: Accepting Inquiries
Gastrointestinal Sciences Masters: Accepting Inquiries
Medical Science Masters: Accepting Inquiries
Medical Science Doctoral: Accepting Inquiries
More information
Working with this supervisor
Candidates that I accept as a graduate student are characterized by the following: pleasant, smart, hard working, great communication skills, team-player, and proficient in English. Knowledge of the dairy industry is not specifically required, but is considered an important asset.
Contact this supervisor
Complete the following form if you are interested in working with this supervisor for your Graduate Program. All fields are required, unless indicated otherwise.
Collection of personal information
Your personal information is collected under the authority of section 33(c) of the Freedom of Information and Protection of Privacy Act. If you have any questions about the collection or use of this information, please contact the Office of Advancement at digital@ucalgary.ca