Erin Brennand, MD, FRCSC, MSc
MD with Special Training in Research - 2006 - University of Alberta
Obstetrics & Gynaecology Residency - 2011 - University of Calgary, Fellow of the Royal College of Physicians & Surgeons of Canada
Urogynecology Fellowship - 2013 - University of Calgary
Master of Science - 2020 - Department of Community Health Sciences, University of Calgary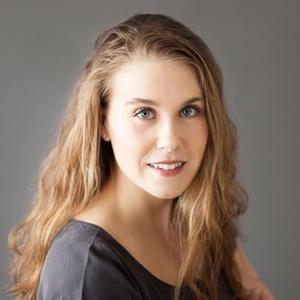 Areas of Research
Women's Health, Gynecology, Surgery, Gender
Dr. Brennand's research interests include gynecologic and reproductive health, especially as they relate to pelvic floor disorders (incontinence, pelvic organ prolapse) and surgical gynecology (hysterectomy, pelvic surgery). Much of her work has been clinically focused (randomized controlled trials, observational cohorts), but she has also used administrative data to study surgical care in Alberta.
Supervising degrees
Community Health Sciences - Masters: Accepting Inquiries
Working with this supervisor
Dr. Brennand is accepting inquiries from graduate students who are interested in quantitative methodologies, health services research and epidemiology as they relate to sex, gender and women's health.