Derya Sargin
PhD in Neuroscience Max Planck Institute of Experimental Medicine, Germany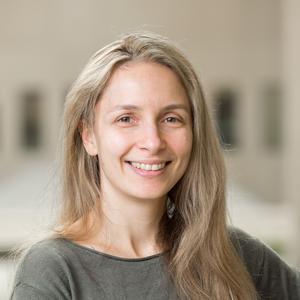 Areas of Research
Behavioural Neuroscience
My lab studies how the critical brain networks regulate complex behaviours and how depression inducing chronic stress affects connectivity and behaviour. We use a multidisciplinary approach with a combination of patch clamp electrophysiology, in vivo calcium imaging, optogenetics, histological and behavioural analysis in transgenic mouse models to answer these questions. With these approaches, we seek to ultimately develop novel circuit-based targets for treatment of neuropsychiatric diseases characterized by emotional dysregulation.
Supervising degrees
Psychology - Doctoral: Seeking Students
Psychology - Masters: Seeking Students
Working with this supervisor
We are looking for highly motivated students with a strong interest in the field of behavioural neuroscience to work on mouse models of stress using a combination of cutting-edge techniques.
Contact this supervisor
Complete the following form if you are interested in working with this supervisor for your Graduate Program. All fields are required, unless indicated otherwise.
Collection of personal information
Your personal information is collected under the authority of section 33(c) of the Freedom of Information and Protection of Privacy Act. If you have any questions about the collection or use of this information, please contact the Office of Advancement at digital@ucalgary.ca