Deborah Dewey, PhD, MSc, MA
PhD in Psychology University of Calgary, Canada
M Sc in Kinesiology University of Waterloo, Canada
MA in Clinical Psychology University of Saskatchewan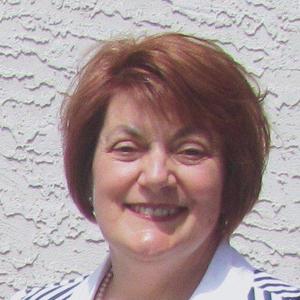 Areas of Research
pediatric health and neurodevelopment
My research focuses on the neurobiology and genetics of co-occurring neurodevelopmental disorders, and the role that the prenatal environment plays in children's physical health and neurodevelopmental. My research program is examining: - brain structure and function in typically developing children and children with neurodevelopmental disorders including developmental coordination disorders, attention deficit/hyperactivity disorder, and autism spectrum disorder. - the genetic basis genes of developmental coordination disorder and co-occurring disorders including attention deficit/hyperactivity disorder. - the effects of prenatal and early childhood exposures (i.e., neurotoxicants, maternal nutrition, maternal mental health, maternal HIV) on children's brains, cognitive development, behaviour and mental health in Canada and Tanzania. - the role of prenatal and perinatal events such as being born too early on neurodevelopment and brain structure and function.
Other Degrees I Supervise
In addition to the above degrees, I supervise students in the following: - MSc in Neuroscience - Thesis based - PhD in Community Health Sciences - Thesis-based
Supervising degrees
Medical Science Masters: Accepting Inquiries
Community Health Sciences Masters: Accepting Inquiries
Neuroscience Doctoral: Accepting Inquiries
More information
Working with this supervisor
Candidates need to have an interest in and expertise in child health and neurodevelopment.
Contact this supervisor
Complete the following form if you are interested in working with this supervisor for your Graduate Program. All fields are required, unless indicated otherwise.
Collection of personal information
Your personal information is collected under the authority of section 33(c) of the Freedom of Information and Protection of Privacy Act. If you have any questions about the collection or use of this information, please contact the Office of Advancement at digital@ucalgary.ca