Christine Brubaker, MFA Interdisciplinary Arts
MFA in Interdisciplinary Arts Goddard College USA
Acting/Performance National Theatre School of Canada
Honours B.A. Drama/Arts Administration University of Waterloo, Canada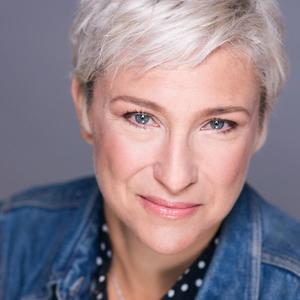 Areas of Research
Directing, Classical & Contemporary Performance, Pedagogy and Rehearsal Culture
My research examines contemporary applications and conversations between theatre-makers and our audiences. I use a variety of performance materials including classical and cannonical texts, new works, adaptations, devised works, live art, music and puppetry. I am particularly interested in disruption as a tool for expanding understanding, and the intersections of politics and performance,
Supervising degrees
Drama Masters: Accepting Inquiries
More information
Working with this supervisor
I seek out curious, motivated artists and thinkers who have hands-on experience directing, leading and designing a rehearsal process. I am open to working with students who are interested in both classical and contemporary performance forms.
Contact this supervisor
Complete the following form if you are interested in working with this supervisor for your Graduate Program. All fields are required, unless indicated otherwise.
Collection of personal information
Your personal information is collected under the authority of section 33(c) of the Freedom of Information and Protection of Privacy Act. If you have any questions about the collection or use of this information, please contact the Office of Advancement at digital@ucalgary.ca