Brent Hagel, PhD
PhD in Epidemiology Cumming School of Medicine University of Calgary, Canada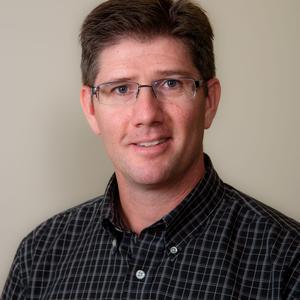 Areas of Research
Child Injury Prevention
My key research interest area is child and adolescent injury prevention, in particular, sport and recreational injuries. My research has focused on the evaluation of protective equipment effectiveness and the evaluation of policies related to injury prevention. Current work relates to the determinants of child and youth bicycle, ski and snowboard and ice hockey injuries.
Supervising degrees
Medical Science Masters: Accepting Inquiries
Community Health Sciences Masters: Accepting Inquiries
More information
Contact this supervisor
Complete the following form if you are interested in working with this supervisor for your Graduate Program. All fields are required, unless indicated otherwise.
Collection of personal information
Your personal information is collected under the authority of section 33(c) of the Freedom of Information and Protection of Privacy Act. If you have any questions about the collection or use of this information, please contact the Office of Advancement at digital@ucalgary.ca