Brae Anne McArthur, PhD, R.Psych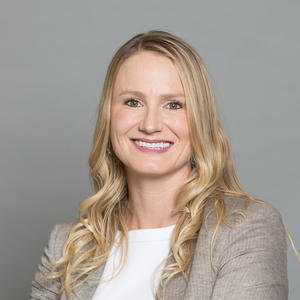 Areas of Research
Developmental Psychopathology; Clinical Psychology; Positive Psychology; Treatment Outcomes in Psychotherapy
Dr. McArthur's program of research focuses on understanding individual and family level risk and resiliency factors that influence child and adolescent mental health. She is also actively involved in evaluating treatment outcomes for BIPOC and LGTBQIA2s+ people seeking mental health services.
Supervising degrees
Clinical Psychology - Masters: Unavailable
Clinical Psychology - Doctoral: Unavailable
Working with this supervisor
Mentoring students is one of the greatest privileges of my job! I work hard to foster an inclusive, warm and collaborative research environment. Everyone is welcome.