Anthony Sayers, PhD
PhD, Political Science Department of Political Science University of British Columbia, Canada
MA, Political Science Department of Political Science University of British Columbia, Canada
BA (Hons.), Politics Department of Politics and International Relations University of Western Australia, Australia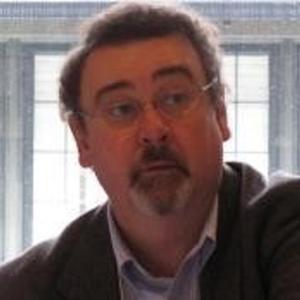 Areas of Research
Political Parties, Elections and Representation
I am interested in organizational elements of political parties, how elections and electoral systems operate, and liberal democracies shape representation. I focus mainly on Canadian, Albertan and Australian politics.
Federalism
I am interested in the dynamics of federal systems as well as their intersection with elections and representation. I focus mainly on Canadian and Australian politics.
Supervising degrees
Political Science Doctoral: Seeking Students
Political Science Masters: Seeking Students
More information
Working with this supervisor
I seek candidates with strong training in political science and analytical techniques and the capacity for self-direction to help analyze a uniquely organized set of Canadian election results found at http://canadianelectionsdatabase.ca or engage in comparative research making use of http://www.electiondataarchive.org/index.html or for Australia http://www.elections.uwa.edu.au/
Contact this supervisor
Complete the following form if you are interested in working with this supervisor for your Graduate Program. All fields are required, unless indicated otherwise.
Collection of personal information
Your personal information is collected under the authority of section 33(c) of the Freedom of Information and Protection of Privacy Act. If you have any questions about the collection or use of this information, please contact the Office of Advancement at digital@ucalgary.ca