The grad experience
At UCalgary, you'll find a supportive environment for all aspects of graduate student life. 
Adjusting to life in grad school
Between the requirements of research, classes and working with your supervisor, graduate studies can be demanding. Many students find that success comes with a healthy balance between work and wellbeing.
UCalgary's grad student programs are designed to help you succeed in your new environment, whether that means conquering a heavy schedule, getting outdoors or meeting new friends along the way.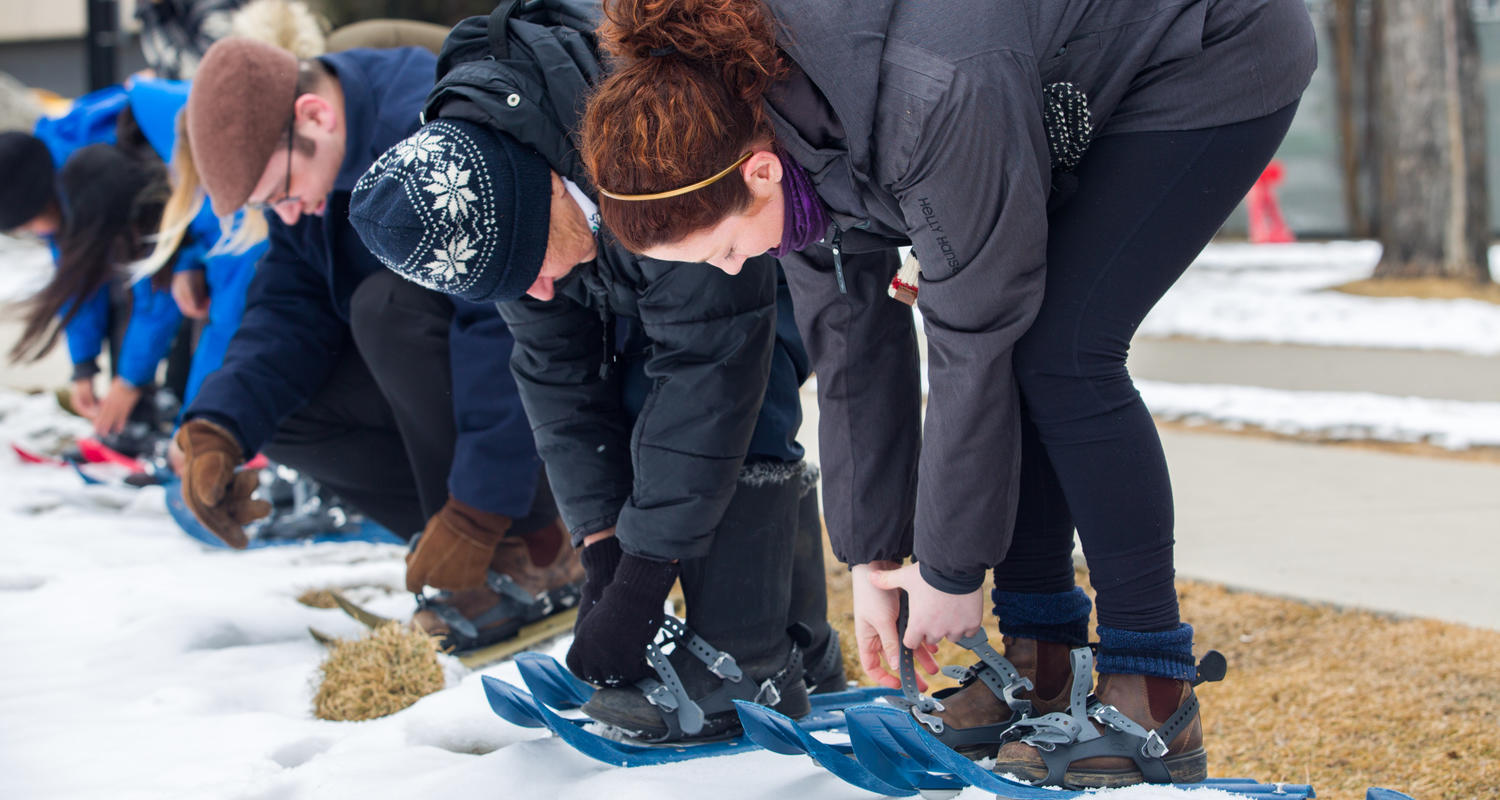 Active Living
UCalgary is home to one of North America's largest campus-based recreation departments, with facilities and programs for everything from rock climbing to swimming to hiking to skating. Rent outdoor gear to explore Alberta's stunning natural environment!