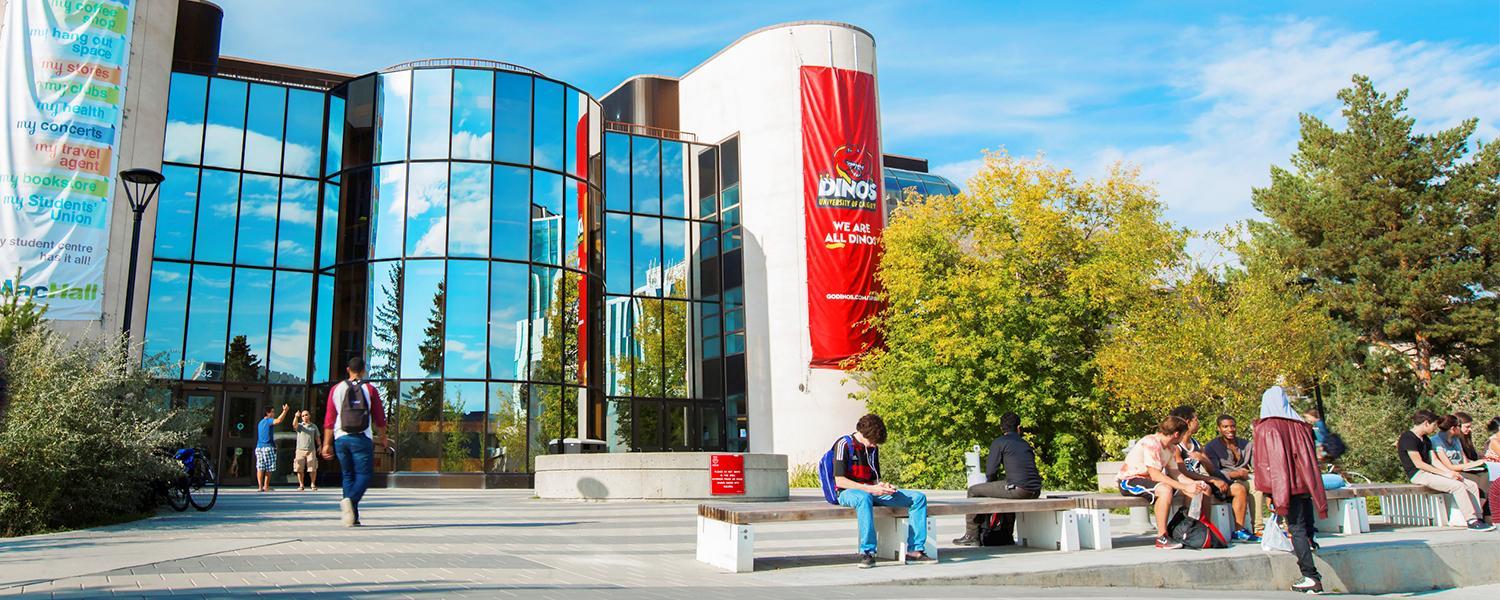 Bridge to Teaching
Certificate (Cert)
Course-based program
PLEASE NOTE: This program is not accepting applications for 2023.
The Bridge to Teaching program provides a route for passionate and experienced foreign-trained teachers to gain the training required to transfer their skills and begin working in Alberta's schools. The program offers intensive and accelerated learning in education: participants learn to teach the Alberta Program of Studies in ways that engage students, and gain insights into assessing student progress in fair, formative and summative ways. The program also explores how expectations of teachers vary between Alberta and other jurisdictions and countries. Offered full time over one year, the program includes two school-based practicums.
Completing this program
Courses: Special Topics in Education courses are designed to prepare foreign-prepared teachers to meet Alberta certification requirements.
Practicum: Students will participate in a field work practicum.
Outcomes
Alberta Teacher certification, K-12 Teacher.
Admission Requirements
PLEASE NOTE: This program is not accepting applications for 2022.
GPA
A minimum of 3.0 GPA on a 4.0 point system, over the past two years of full-time study (a minimum of 10 full-course equivalents or 60 units) of the undergraduate degree.
Minimum education
A four year baccalaureate degree, or equivalent from a recognized institution.
Documents
One official transcript from all post-secondary institutions attended
A letter from an evaluator at Alberta Education's Professional Standards Branch
For further information, go to alberta.ca/teaching-in-alberta.aspx.
Statement of intent
A written 300-word statement of intent that includes answers to the following questions:
Please identify your reasons for applying to the Bridge to Teaching program.
In what way is this program related to your desired career path or employment objectives?
Additional requirements
A successful interview with the Program Co-ordinator for Bridge to Teaching is required.
Applicants must also complete a Police Information Check (PIC). More information, here: werklund.ucalgary.ca/gpe/bridge-teaching.
English language proficiency
An applicant whose primary language is not English may fulfill the English language proficiency requirement in one of the following ways:
Deadlines
PLEASE NOTE: This program is not accepting applications for 2023.